Protect Your Driveway From Stains
Concrete Sealing is the best way to guard your driveways and concrete surfaces from stains.

Paver Seal Tampa uses Nano Tech Sealers to prevent stains and moisture from seeping into the pores of the concrete while allowing ground moisture underneath to evaporate through the surface and escape.

Sealed concrete will not allow moisture to soak into the substrate and pores.
This prevents mold from being able to form on the surface for much longer than un-sealed surfaces.
Accidental spills and stains are easy to clean on sealed concrete.
After Concrete Sealing most common driveway stains clean off with a rinse from the water hose.
Our Concrete Sealing Process
Treat Concrete with Cleaner & Degreaser
Chemical Removal of Oil / Rust / Stains
Pressure Wash Entire Surface
Apply Concrete Brightener
High Pressure Rinse
Heavy Coat of Concrete Nano Sealer
The Cleaning and Sealing Process is a One Day, One Coat Process. The Nano Sealer we apply begins repelling moisture immediately and only absorbs one coat.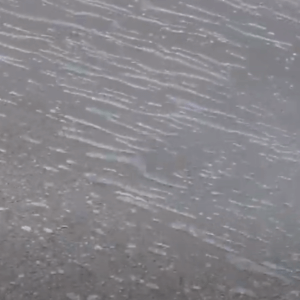 Get Your Concrete Sealed Today!
At Paver Seal Tampa we strive to exceed expectations and deliver a final product that we are proud of… And you will be too! Contact our office today to get a FREE quote for your next project