Transform Your Driveway with Concrete Sealing 
Are you tired of seeing unsightly stains and damage on your driveway and concrete surfaces? Look no further! Concrete sealing is the ultimate solution to safeguarding your driveways and concrete surfaces, ensuring their longevity and aesthetics. 
The Ultimate Protection Against Stains and Damage
At Paver Seal Tampa, we employ state-of-the-art Nano Tech Sealers, specifically designed to prevent stains and moisture from penetrating the concrete pores. Let us delve deeper into the world of concrete sealing and address the top questions that potential buyers like yourself may have.
Why is it Important to Seal Concrete?
Concrete sealing acts as a powerful barrier, inhibiting the infiltration of moisture and stains into the concrete. When left unsealed, concrete is vulnerable to water, oil, rust, and other substances that can penetrate its pores, leading to surface deterioration, mold growth, and discoloration. By investing in concrete sealing, you proactively protect your driveway and other concrete surfaces, significantly extending their lifespan and maintaining their pristine appearance.
How Does Concrete Sealing Work?
Our advanced Nano Tech Sealers work by penetrating into the pores of the concrete and creating a hydrophobic barrier. This impregnating sealer provides instant protection on the surfaces of the concrete. This barrier acts as a shield, preventing moisture, stains, and contaminants from seeping into the pores. By blocking the entry of harmful substances, the sealed concrete remains cleaner, healthier, and more resistant to damage and stains.
What Are the Benefits of Sealed Concrete?
Concrete sealing offers a multitude of benefits, providing you with peace of mind and enhancing the beauty of your property. 
Key Advantages: Why Seal My Concrete?
Stain Resistance: Sealed concrete repels stains, making it easier to clean spills and accidents. Most common driveway stains can be effortlessly removed with a simple rinse from a water hose, saving you time and effort.
Mold Prevention: The impenetrable barrier created by concrete sealing significantly reduces the chances of mold formation. Without moisture infiltrating the substrate and pores, mold growth is thwarted, keeping your surfaces cleaner and healthier.
Durability and Longevity: By protecting your concrete from moisture, oil, and other corrosive substances, sealing ensures enhanced durability and longevity. Sealed concrete is more resistant to cracks, spalling, and surface deterioration, minimizing the need for costly repairs or replacements.
Aesthetic Appeal: Sealed concrete  enhances the appearance of your driveway and other concrete surfaces, giving them a vibrant, freshly finished look. With a range of sealant options available, you can choose the level of sheen and color enhancement that best suits your preferences.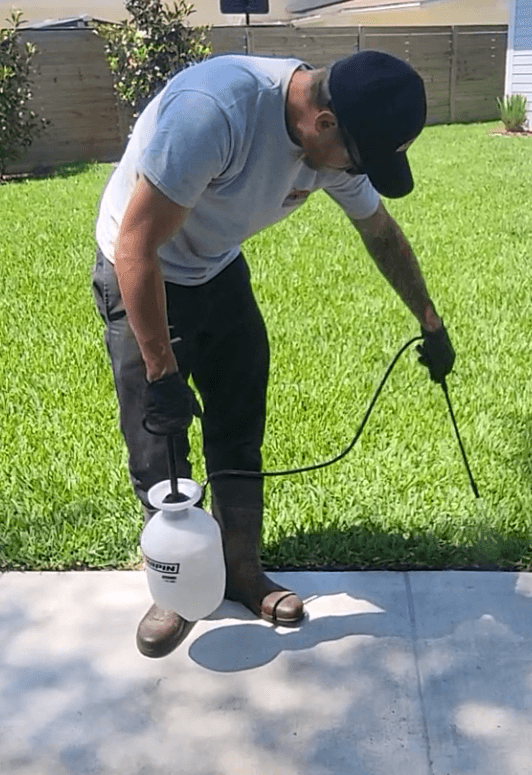 Our Sealing Process for Concrete
At Paver Seal Tampa, we follow a comprehensive and efficient concrete sealing process, ensuring excellent results in a single day:
Preparation Process
Treat Concrete with Cleaner & Degreaser: We start by thoroughly cleaning the surface, removing any dirt, grime, oil, or other contaminants that may hinder the sealing process.

Chemical Treatment of Oil / Rust / Stains: Stubborn oil stains, rust, or deep-seated discoloration are addressed using specialized chemicals. This step is critical in restoring the surfaces to its original condition as best as possible.

Pressure Wash Entire Surface: We utilize high-pressure washing equipment to rinse off the cleaning agents, dirt, and remaining debris, leaving a pristine, ready-to-seal surface.

Apply Concrete Brightener: To enhance the visual appeal of the concrete, we apply a concrete brightener that revitalizes the surface, giving it a renewed shine.

High-Pressure Rinse: Following the application of the brightener, we thoroughly rinse the surface once again, ensuring all residues are removed.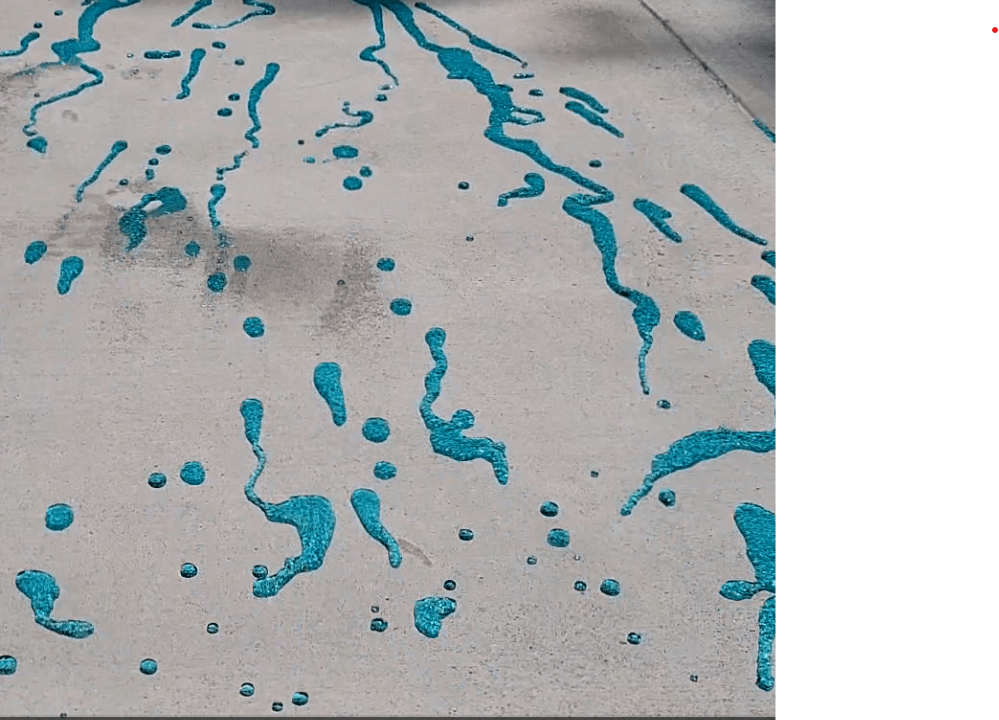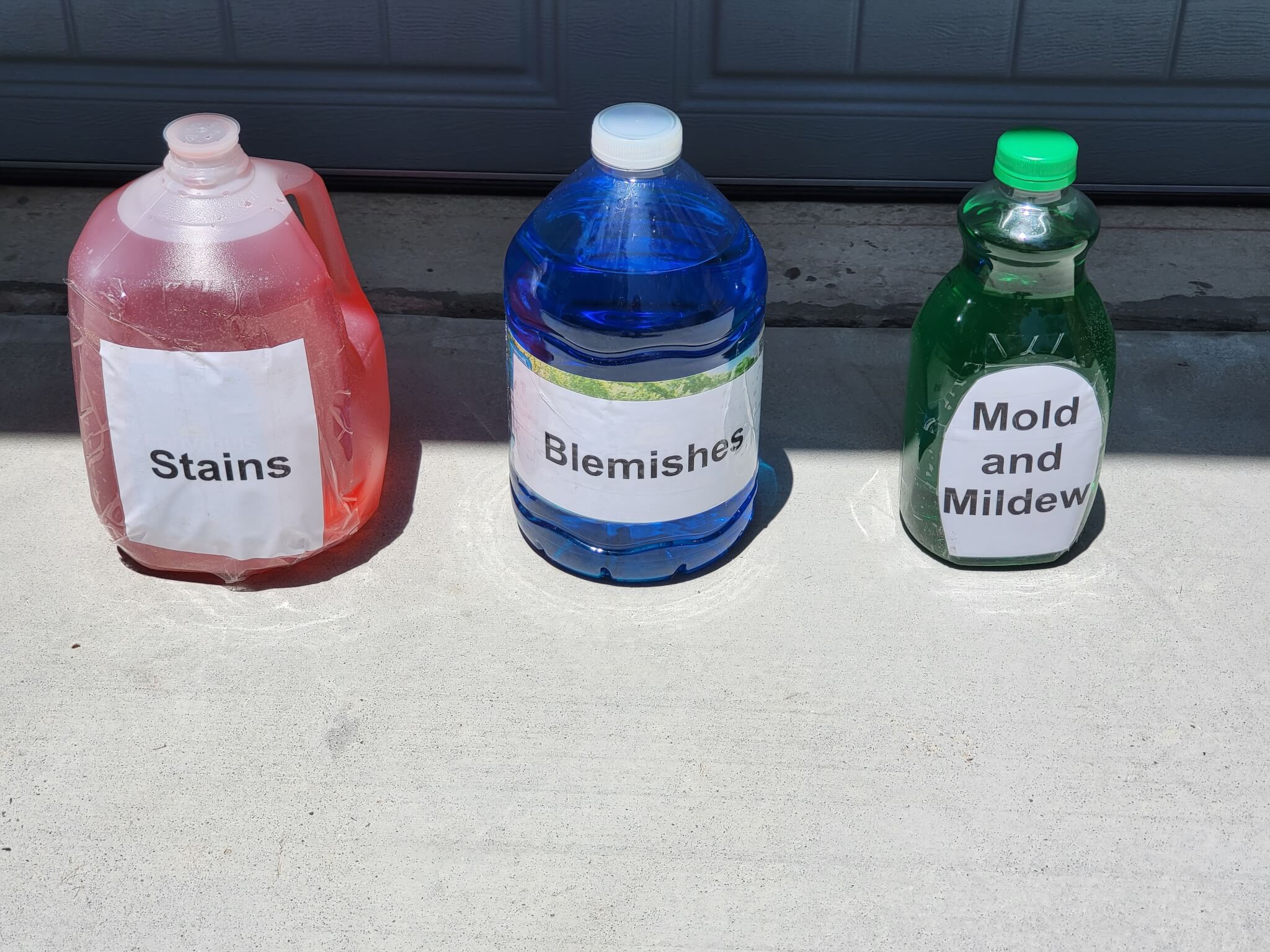 The Application Process
Once all moisture is gone, it is time to apply our penetrating concrete sealer.

Heavy Coat of Concrete Nano Sealer: The final step involves applying a heavy coat of our specially formulated concrete Nano Sealer

This sealant immediately repels moisture and only requires a single coat to provide long-lasting protection and visual enhancement.

By entrusting your concrete sealing needs to our experienced team, you can be confident in receiving exceptional results that exceed your expectations.
Invest in Concrete Sealing Today!
With its numerous benefits and ability to protect your driveway from stains, mold, and deterioration, concrete sealing is a wise investment for any homeowner. At Paver Seal Tampa, we are committed to delivering top-quality services that preserve and enhance the beauty of your concrete surfaces. Contact us today to schedule a consultation and experience the transformative power of concrete sealing.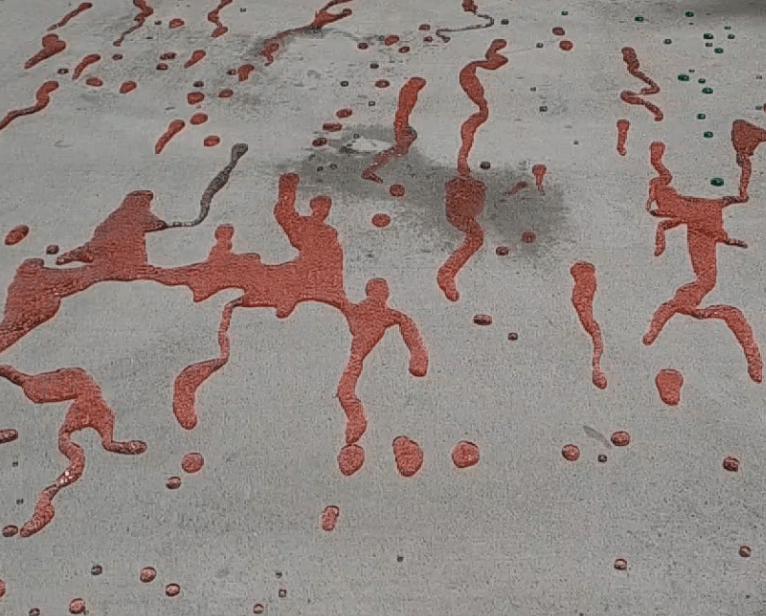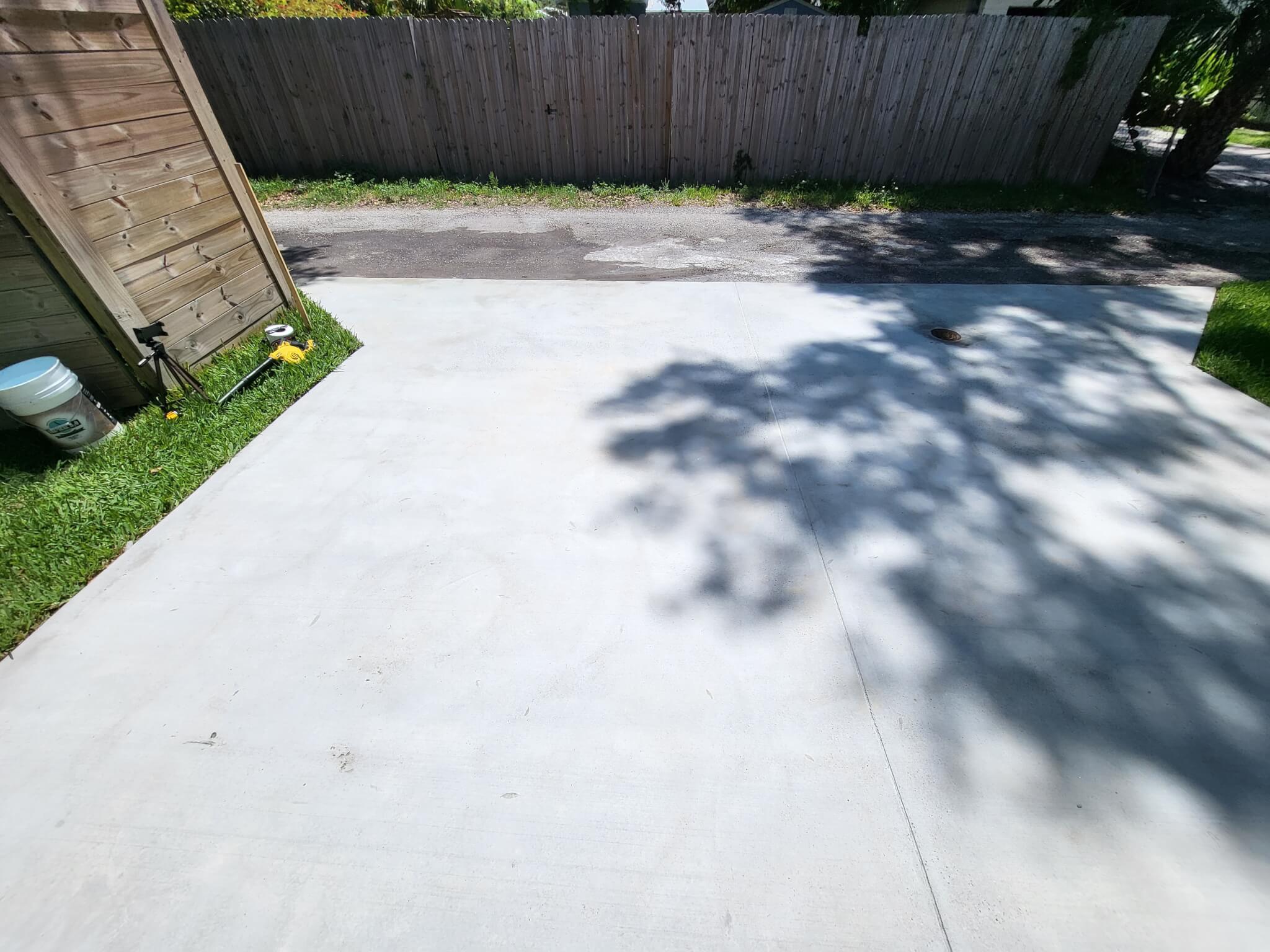 Concrete Sealing | Ultimate Protection Against Stains and Damage
At Paver Seal Tampa we strive to exceed expectations and deliver a final product that we are proud of… And you will be too! Contact our office today to get a FREE quote for your next project