Revitalize Your Surfaces: Professional Power Washing Services in Tampa Bay
Located in the vibrant Tampa Bay area, our power washing services are dedicated to restoring the beauty of your surfaces. With our expertise and state-of-the-art equipment, we offer comprehensive power washing solutions to homeowners and businesses alike. Whether it's driveways, patios, decks, fences, or walkways, our team is committed to delivering outstanding results that will exceed your expectations.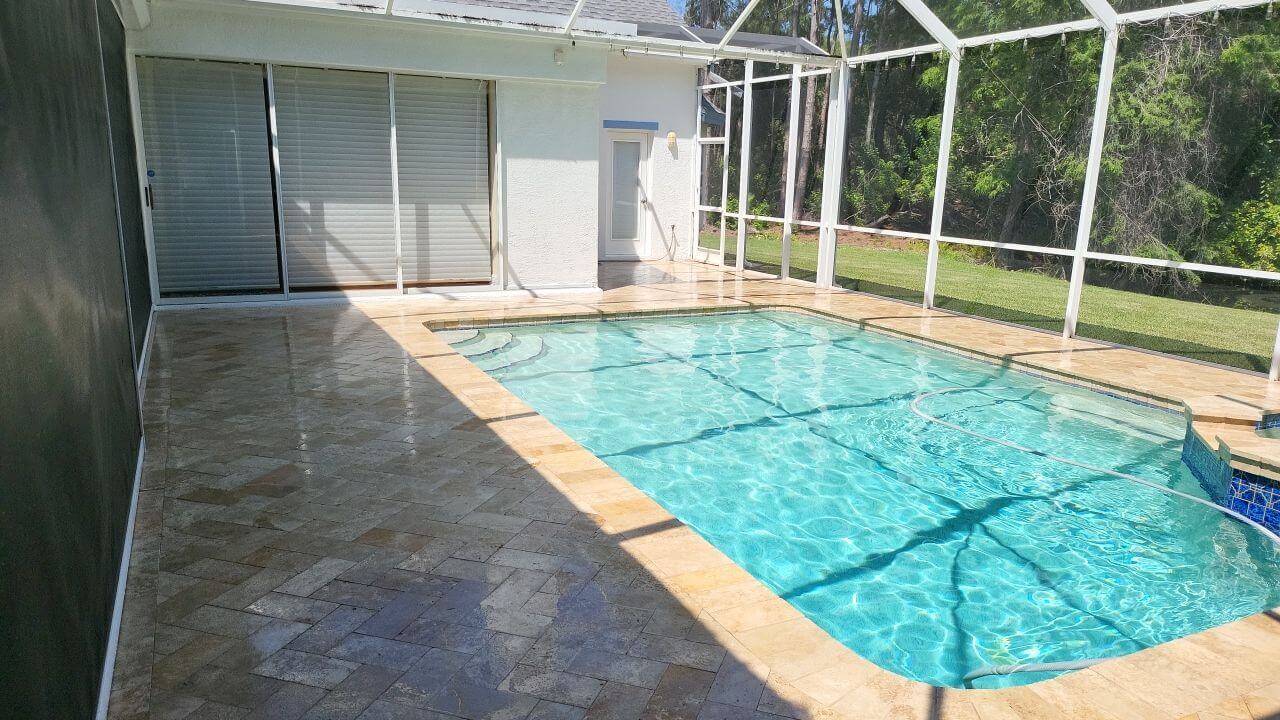 Unveiling the Power of Power Washing
Power washing is an effective method for deep-cleaning various surfaces. It utilizes high-pressure water and specialized equipment to remove stubborn stains, dirt, mold, and mildew. In the humid climate of Tampa Bay, these elements can accumulate quickly, leading to a dull and unappealing appearance. However, our professional power washing services can breathe new life into your surfaces, restoring their original beauty.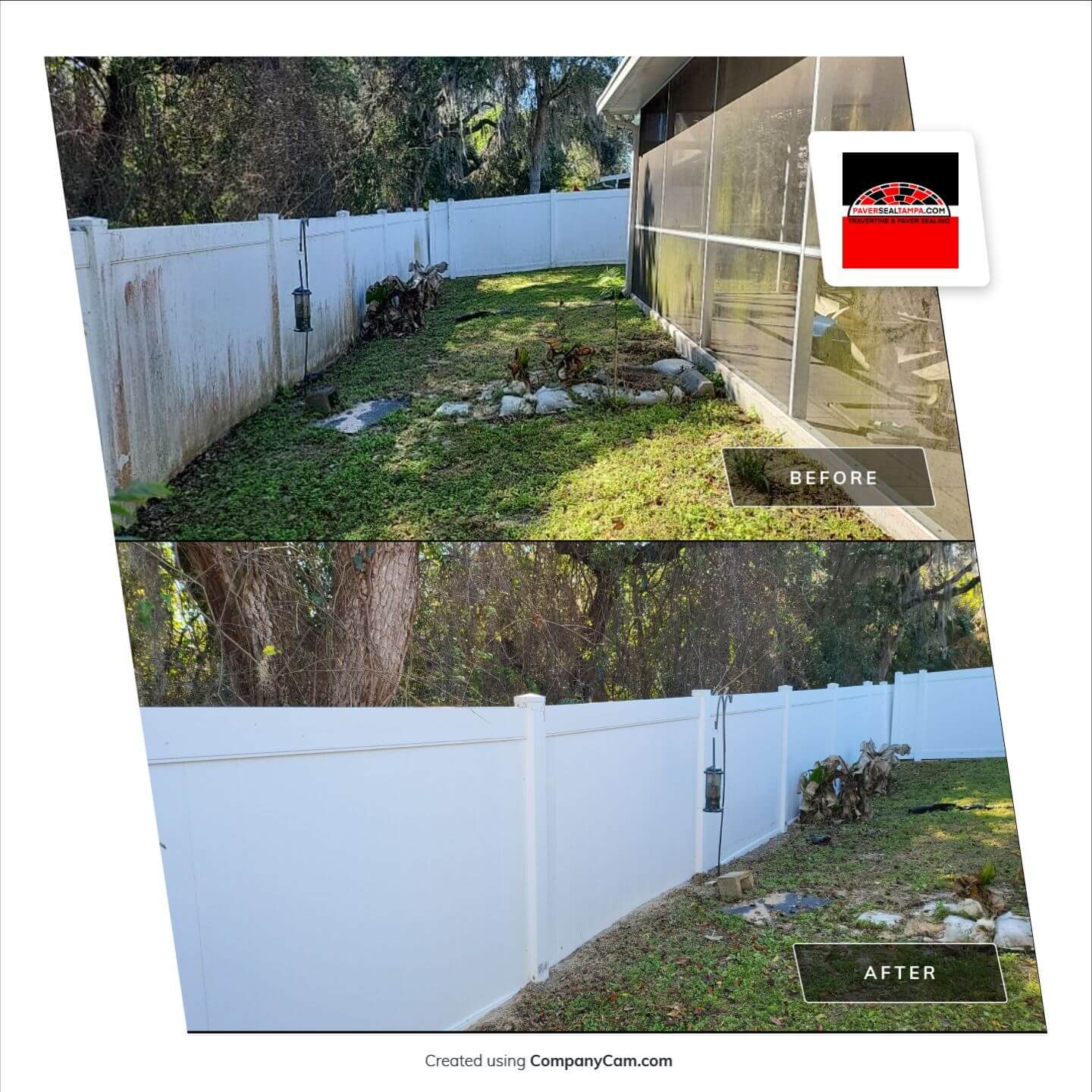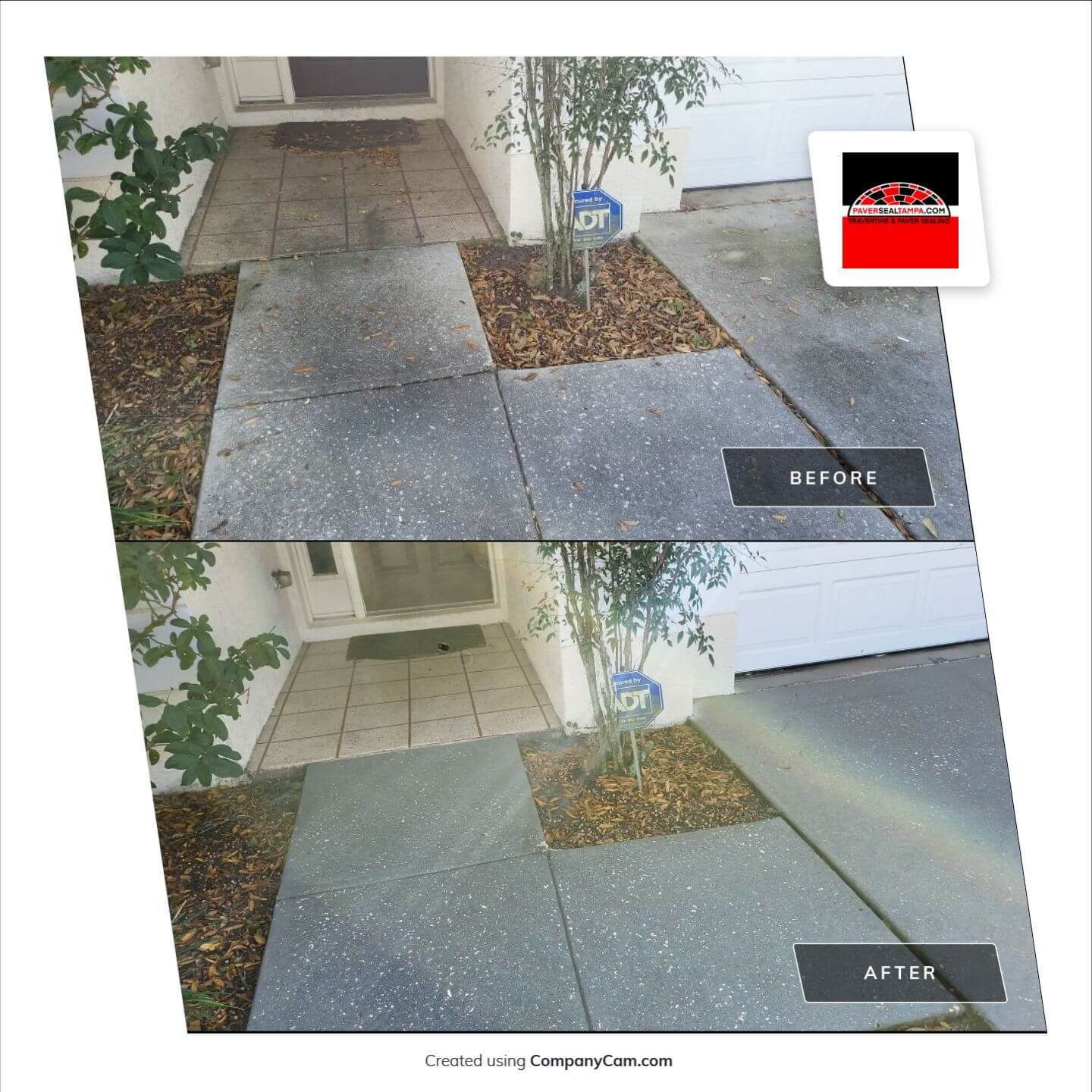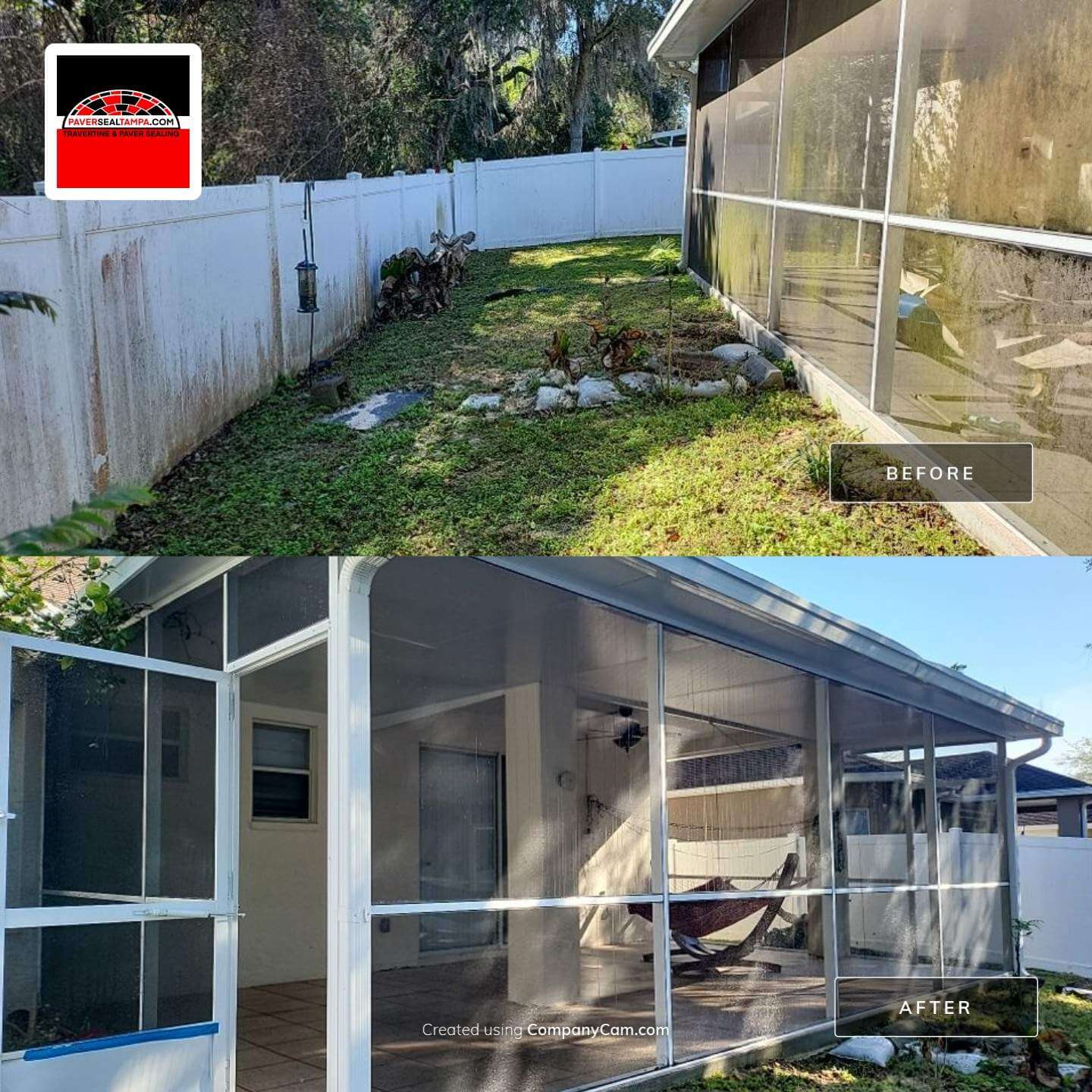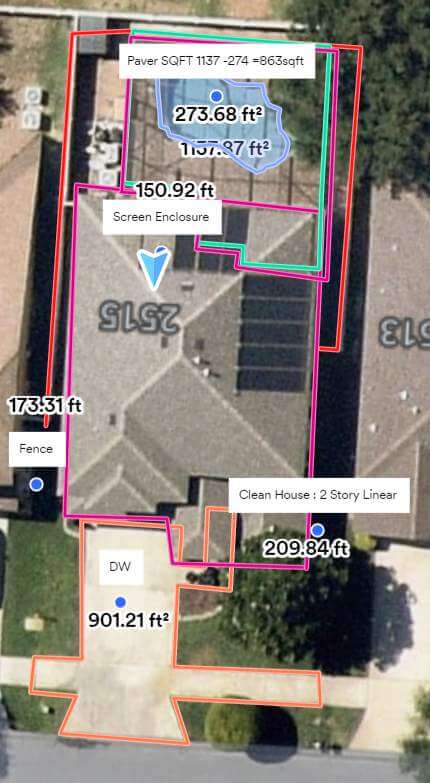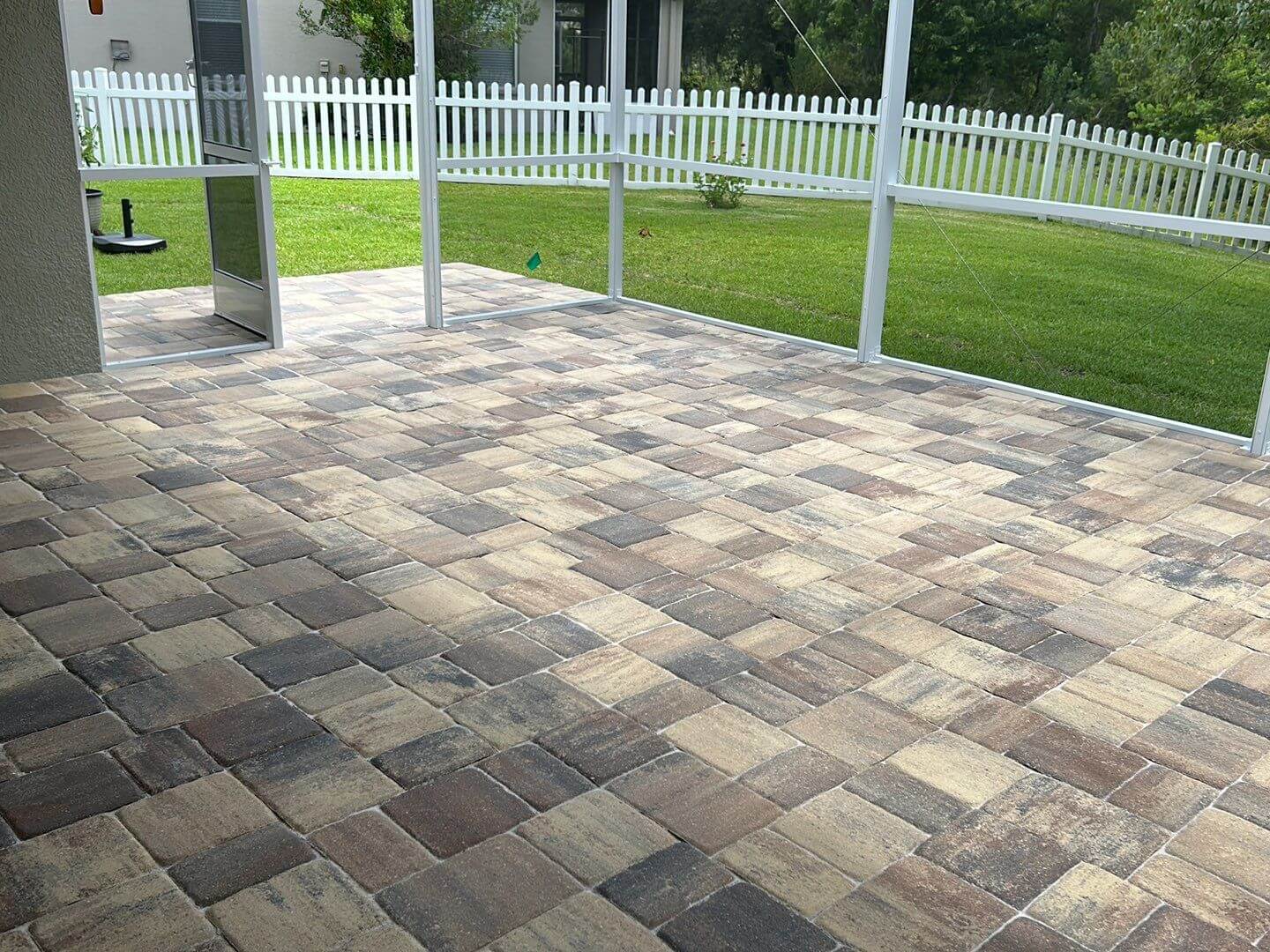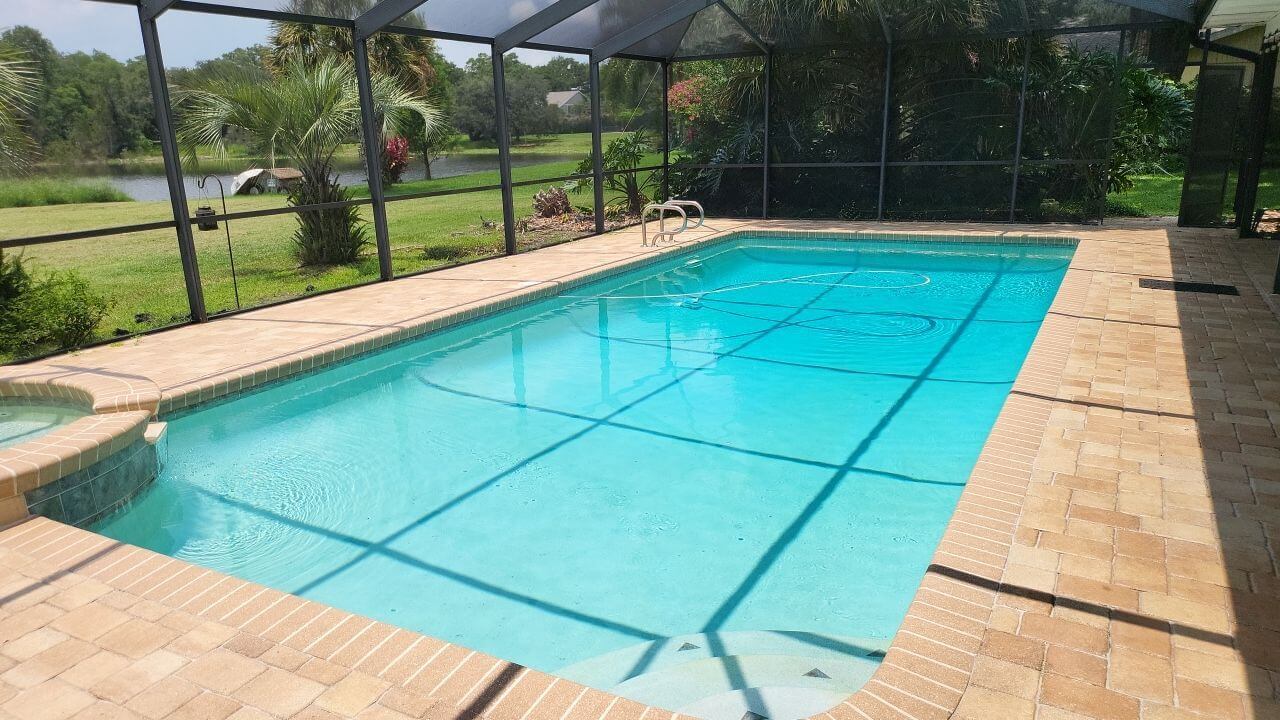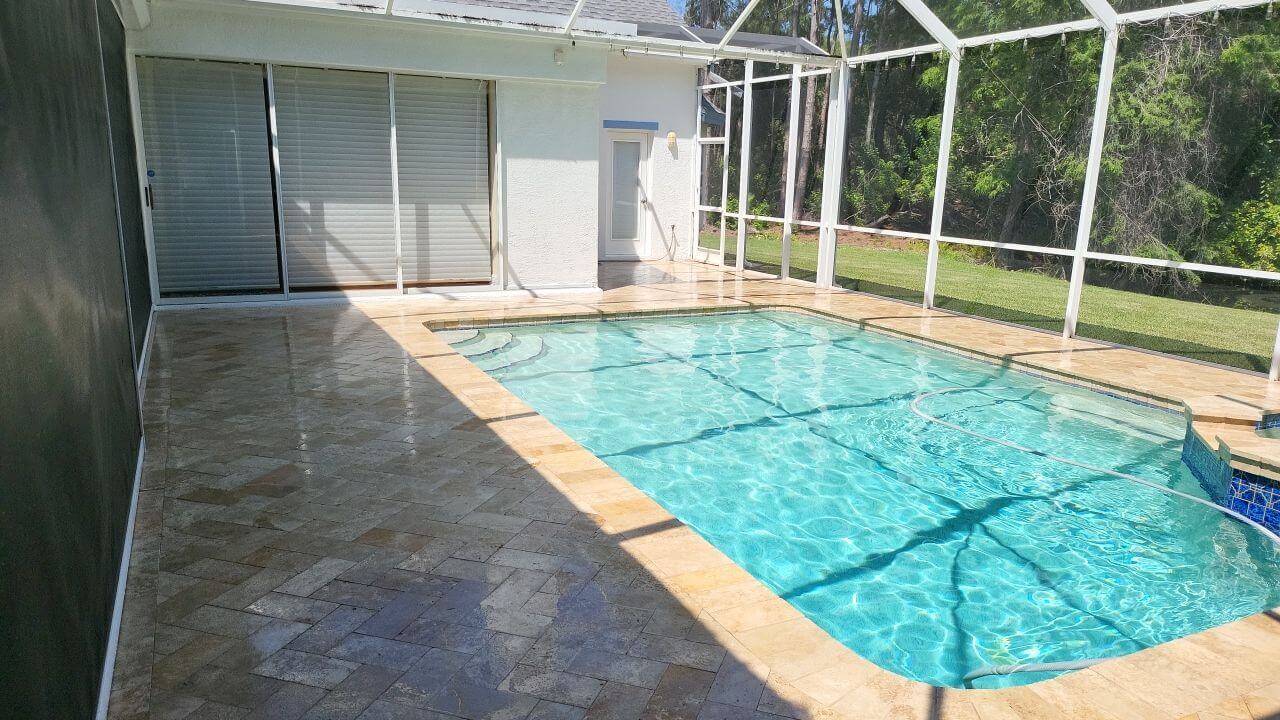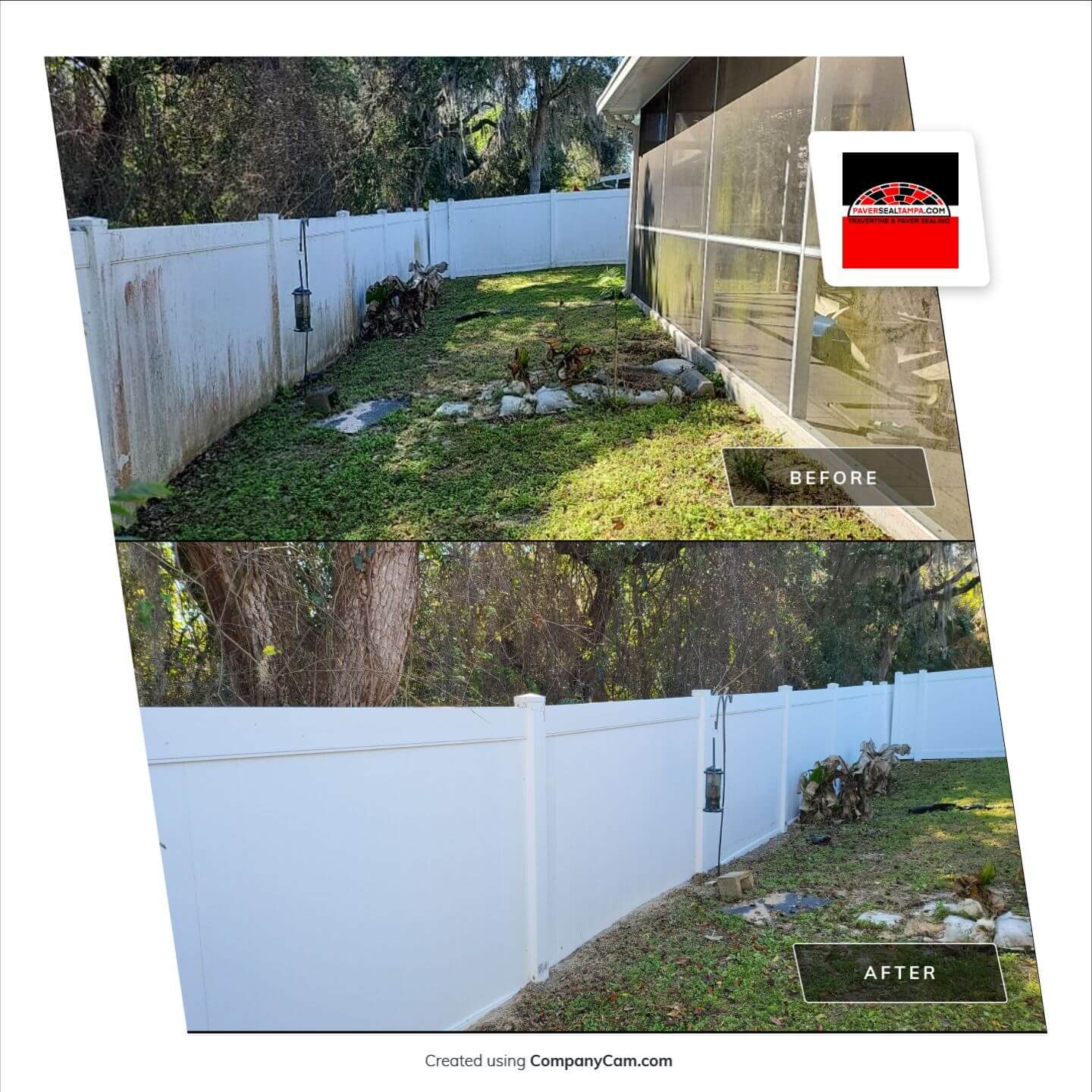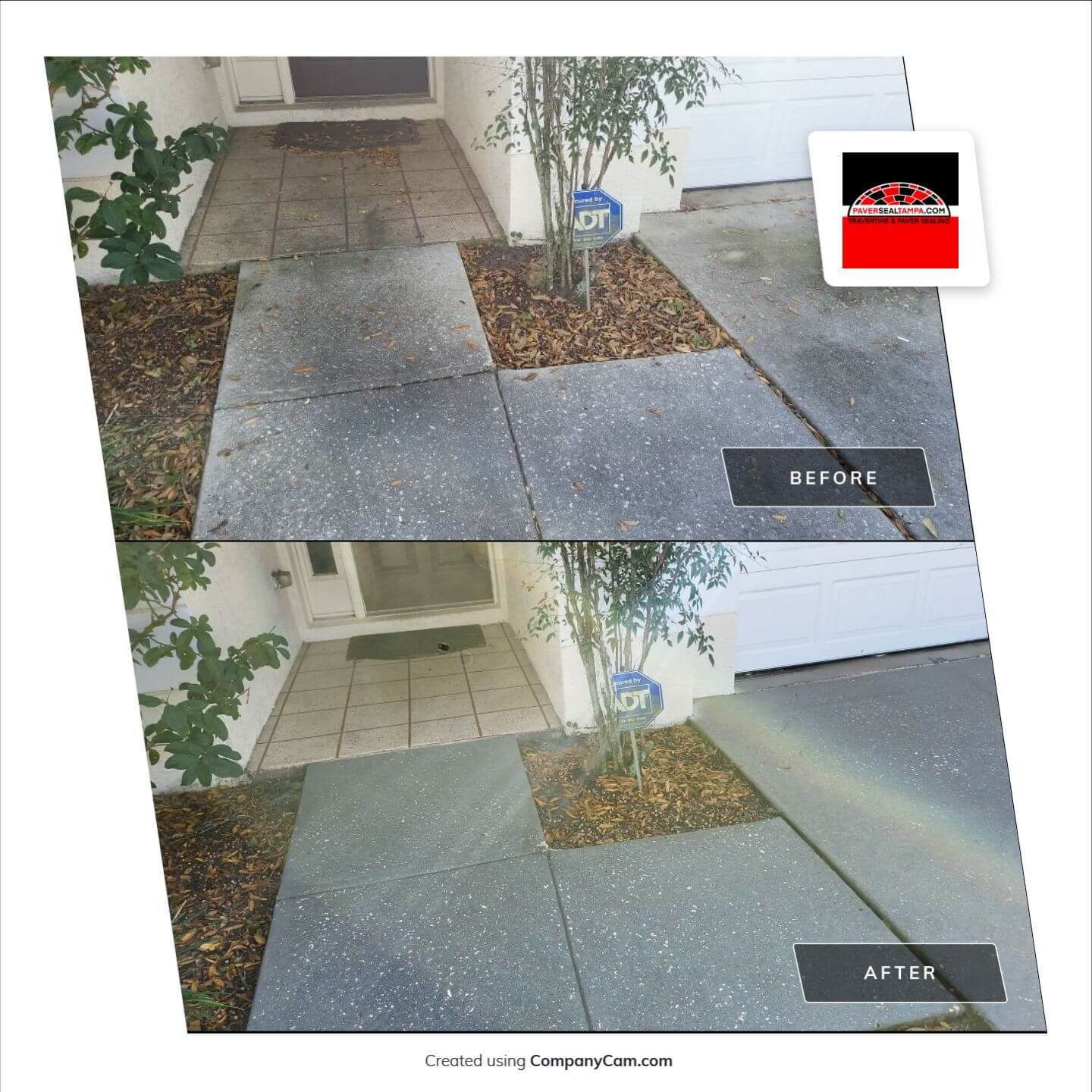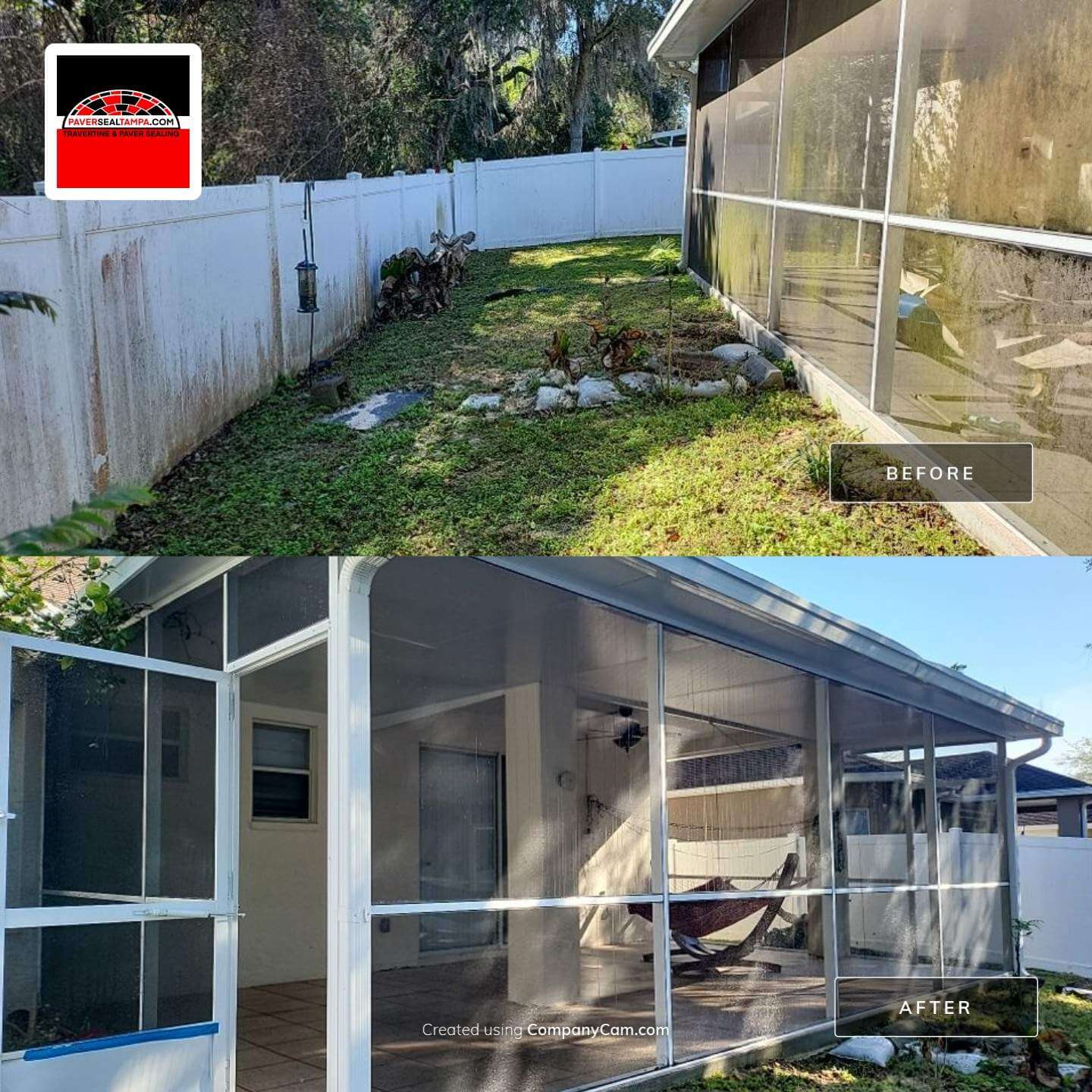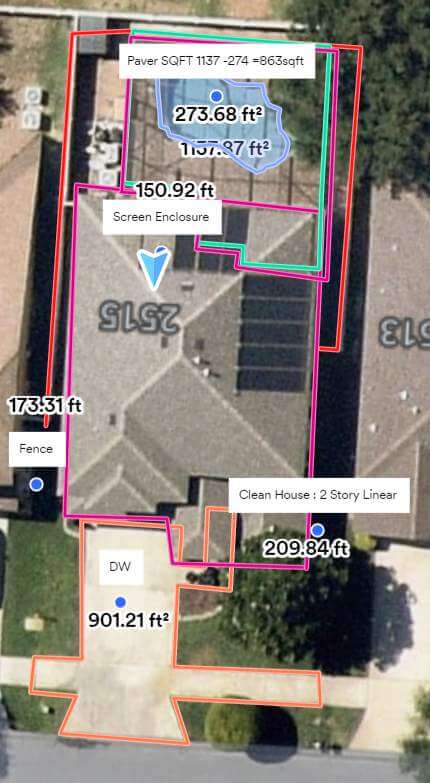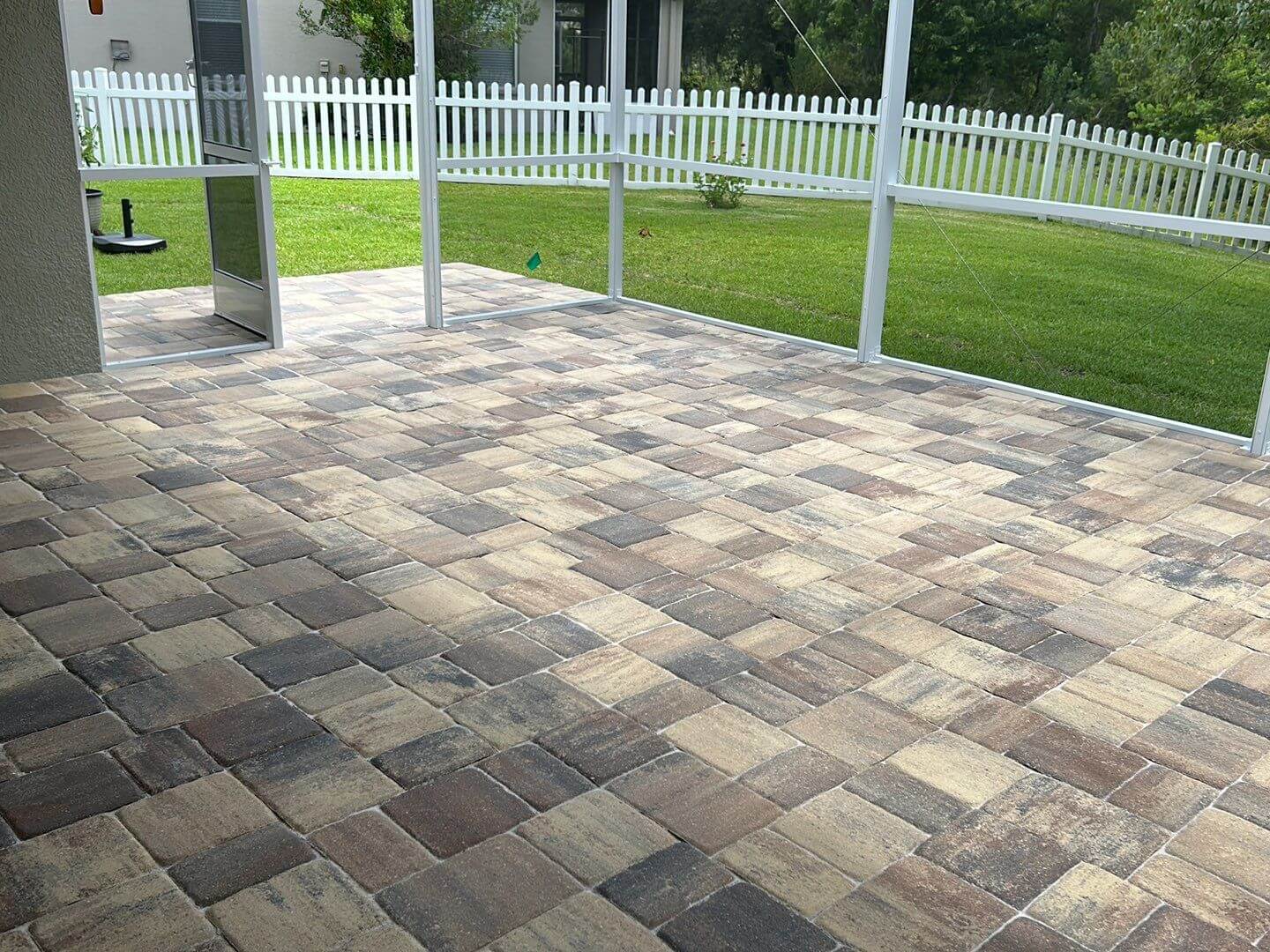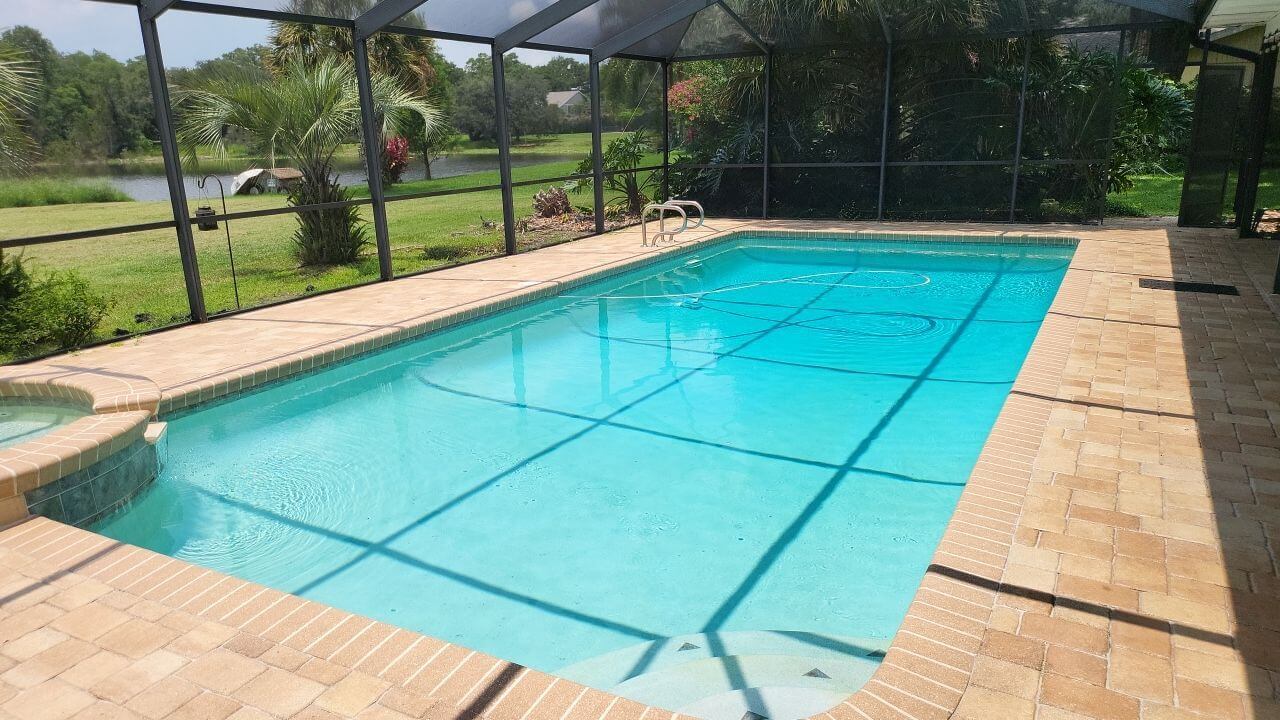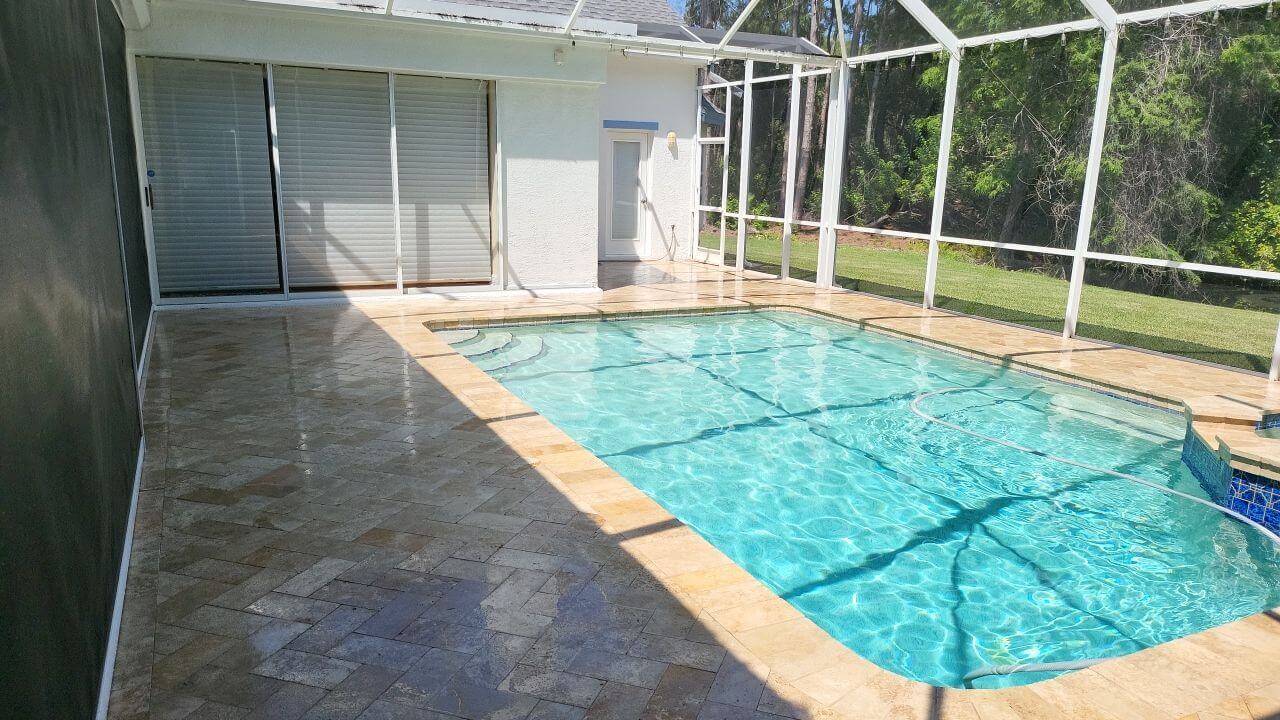 Comprehensive Power Washing Services
We offer a wide range of power washing services tailored to meet the unique needs of our Tampa Bay clients. Our skilled technicians are trained to handle various surfaces, including concrete, brick, pavers, and vinyl. Whether you need your driveway revitalized, your patio deep-cleaned, or your deck refreshed, we have the expertise and equipment to tackle any project.

Have concerns about power washing? Read this article to learn about the Top Power Washing Concerns in 2023.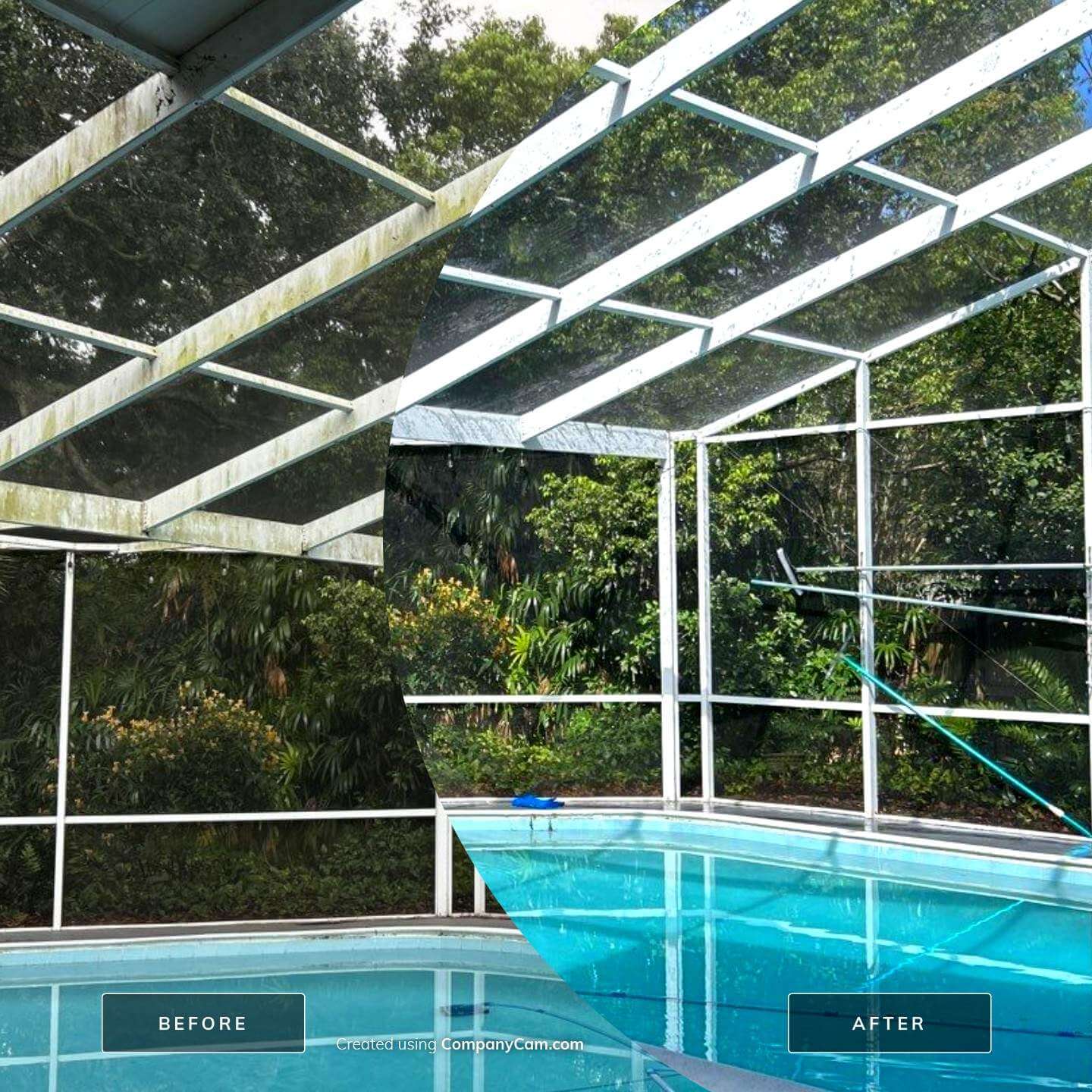 With years of experience in the power washing industry, our team is well-equipped to handle any challenge that comes our way. We take pride in our extensive knowledge and skills, which have been honed through continuous training and education. Our commitment to excellence has earned us certifications and professional affiliations, showcasing our dedication to delivering top-notch services to our Tampa Bay clients.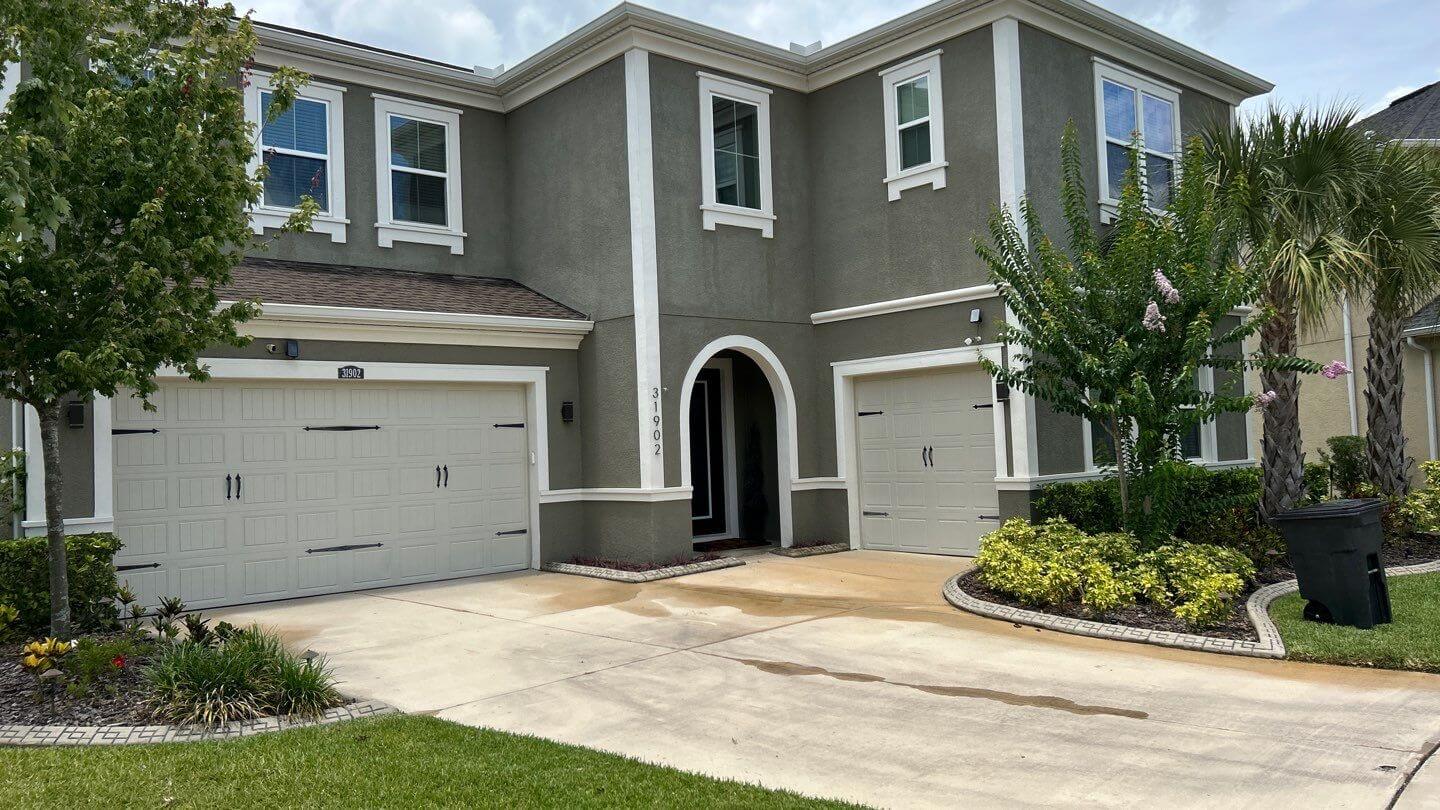 Transforming Surfaces with Eco-Friendly Practices
We understand the importance of sustainability and environmental consciousness. That's why we prioritize eco-friendly practices in our power washing services. Our detergents are biodegradable and safe for the environment, ensuring minimal impact on local ecosystems. Additionally, we employ low-pressure techniques whenever possible, reducing water waste while still achieving exceptional results. With our services, you can have peace of mind knowing that your surfaces are being cleaned responsibly.
Our Power Washing Process
Our power washing process is designed to provide a seamless experience for our Tampa Bay clients. Firstly, we conduct a thorough assessment of your surfaces, identifying any specific issues or areas of concern. We then prepare the area, removing any loose debris or obstacles. Next, our skilled technicians employ our specialized equipment, adjusting the pressure and technique based on the surface type. After the power washing is complete, we perform a final inspection to ensure that every nook and cranny has been thoroughly cleaned. Finally, we provide you with recommendations on post-treatment care to help maintain the results for the long term.
Transparent Pricing and Estimates
We believe in transparency when it comes to pricing. Our website provides detailed information on our services and the associated costs. For more specific pricing details or to request a free estimate, we encourage you to reach out to our friendly team. We also offer

customized packages and discounts for bundled services or repeat customers, making our power washing services in Tampa Bay even more affordable.

Also check out our guide to paver sealing prices for more information if your cleaning project involves pavers!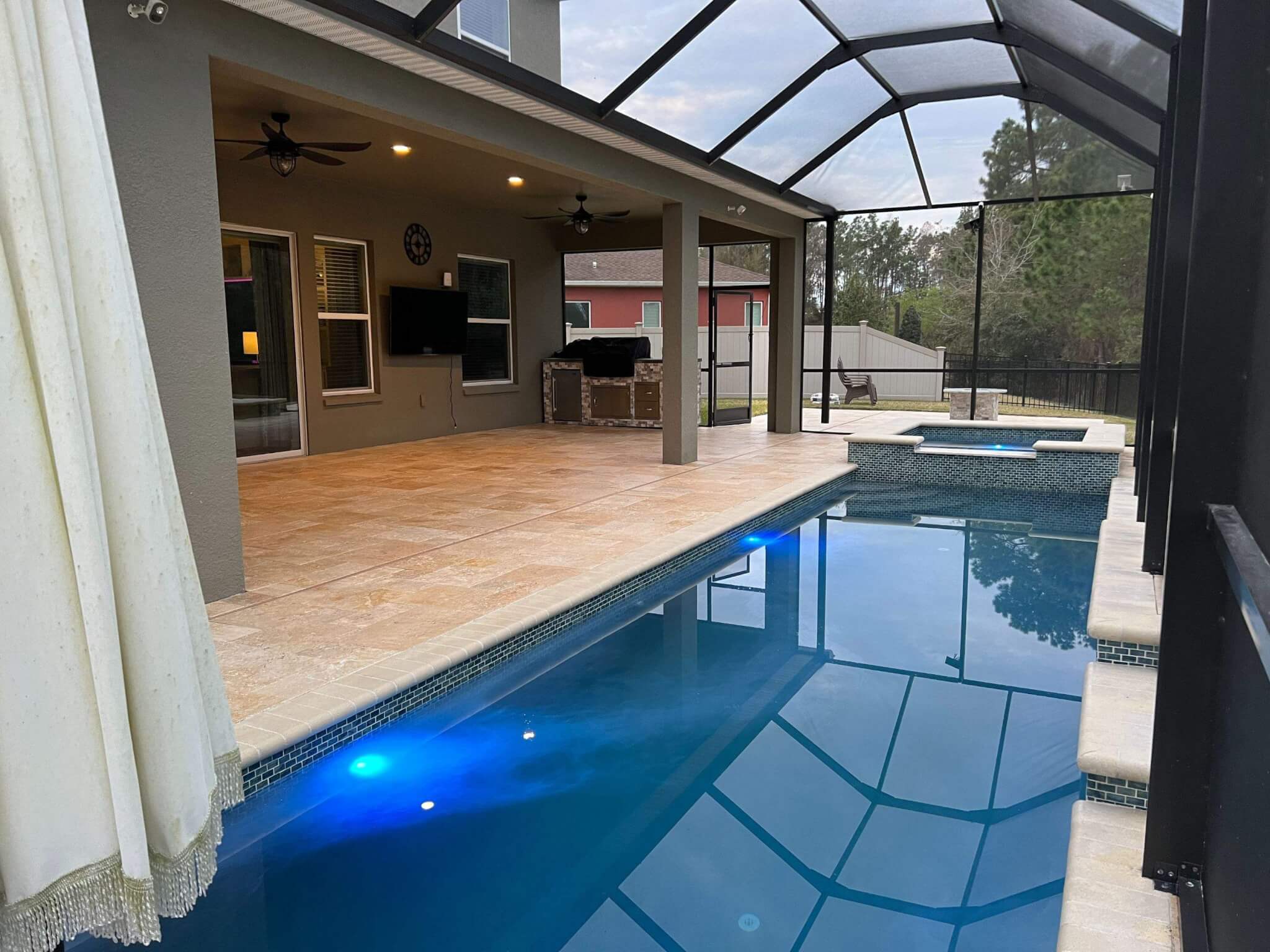 Frequently Asked Questions
To address common queries and concerns, we have compiled a list of frequently asked questions related to power washing services in Tampa Bay. These FAQs cover topics such as the frequency of power washing, the impact on surrounding vegetation, and the safety of the process. By addressing these concerns upfront, we aim to provide clarity and reassurance to potential customers.
Testimonials and Before-and-After Photos
Don't just take our word for it – hear from our satisfied customers! We proudly showcase testimonials from clients who have experienced the transformative power of our services. Additionally, we provide before-and-after photos that highlight the dramatic difference our power washing services can make. These testimonials and visual evidence serve as a testament to our commitment to delivering exceptional results.
Trusted to Deliver Results
When it comes to power washing services in the Tampa Bay area, we are your trusted partner. With our comprehensive range of services, experienced team, eco-friendly practices, and dedication to customer satisfaction, we are confident in our ability to revitalize your surfaces. Contact us today to schedule a consultation or request a free estimate. Let us bring back the beauty and appeal of your Tampa Bay property through our professional power washing services.
Get An Affordable Pressure Washing Quote Today!
At Paver Seal Tampa we strive to exceed expectations and deliver a final product that we are proud of… And you will be too! Contact our office today to get a FREE quote for your next project