Professional Pressure Washing Services
Not only can it be a lot of work getting the job done right, but a power washer actually has the potential to damage the surface that you are cleaning when not handled correctly.

With years of experience, Paver Seal Tampa, your nearby pressure washing service, has the skill to get the very best results — without the hassles of doing the dirty work personally and the worry of damaging anything… including yourself!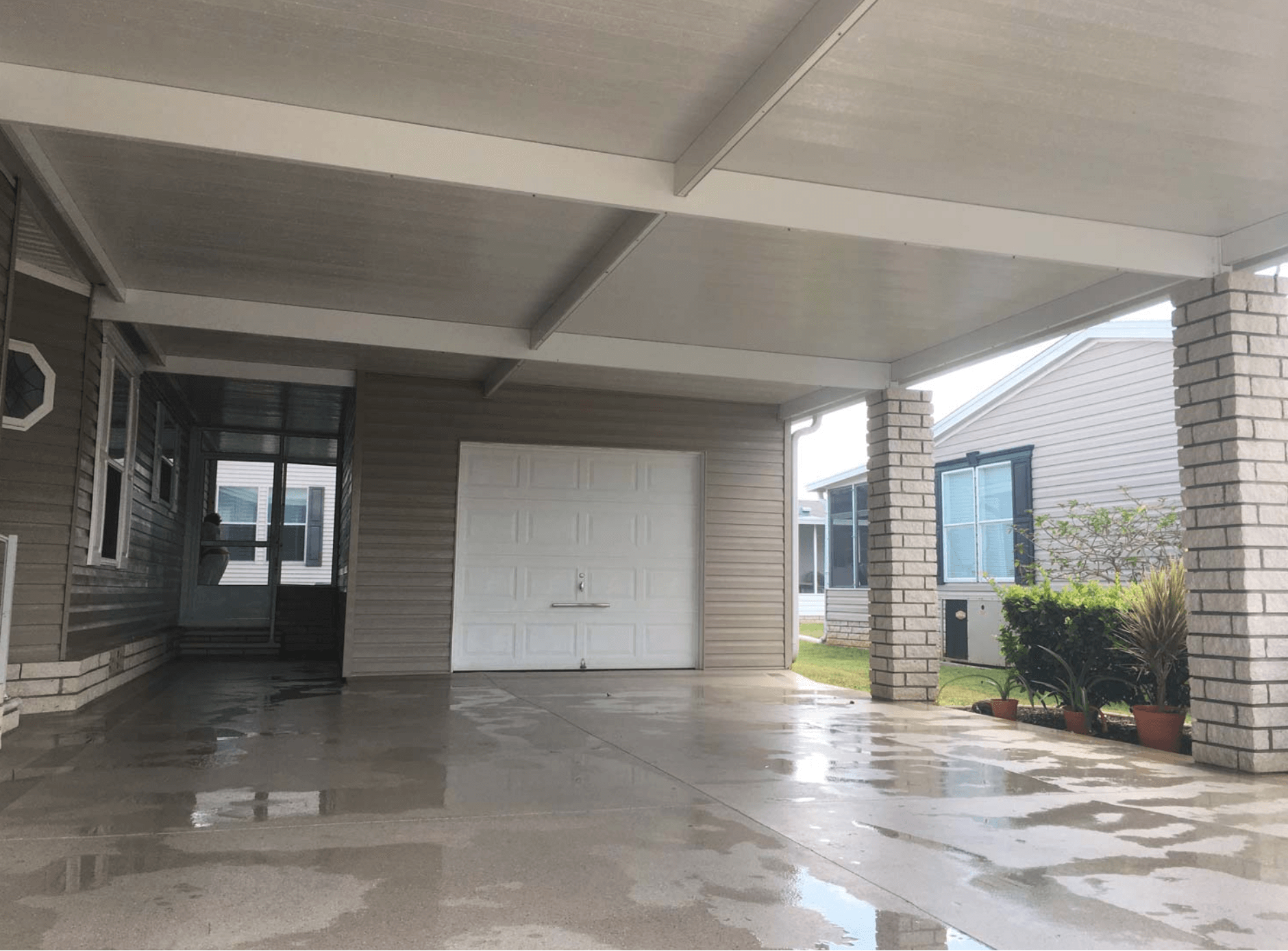 As you know, pressure washing is an integral part of maintaining your property.  Mold, mildew, algae, organic matter and other contaminants, not only damage paint and other materials, but over time, can create an unhealthy environment for you and your family.

Professional pressure washing can solve the problem for you, create a cleaner environment for your family and keep your home looking its best!  Power washing services can be applied to many exterior cleaning projects. From pressure washing driveways to soft washing pool cages… Paver Seal Tampa has you covered.

If you are looking to improve your property's curb appeal, get in touch with us today and ask about our pressure washing service!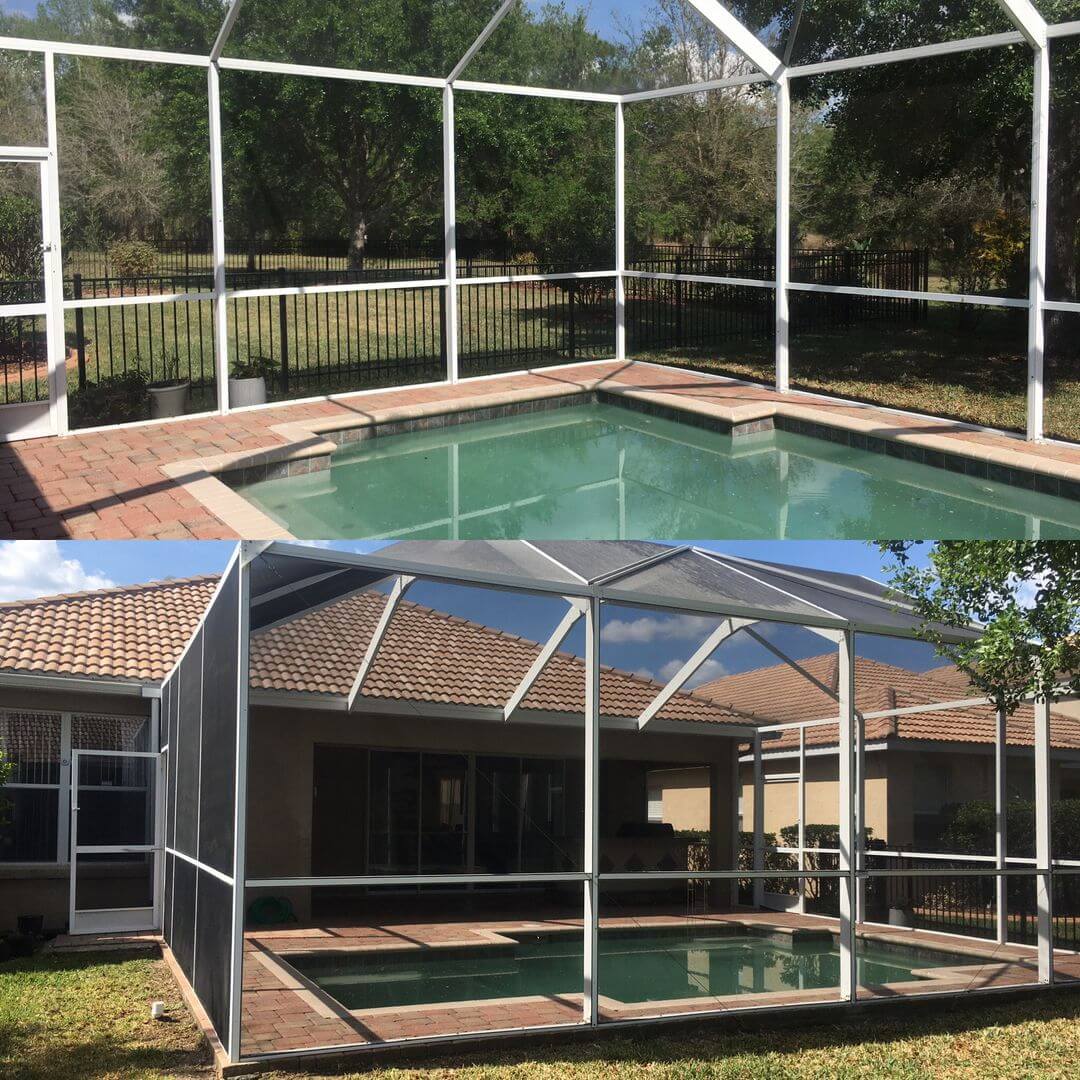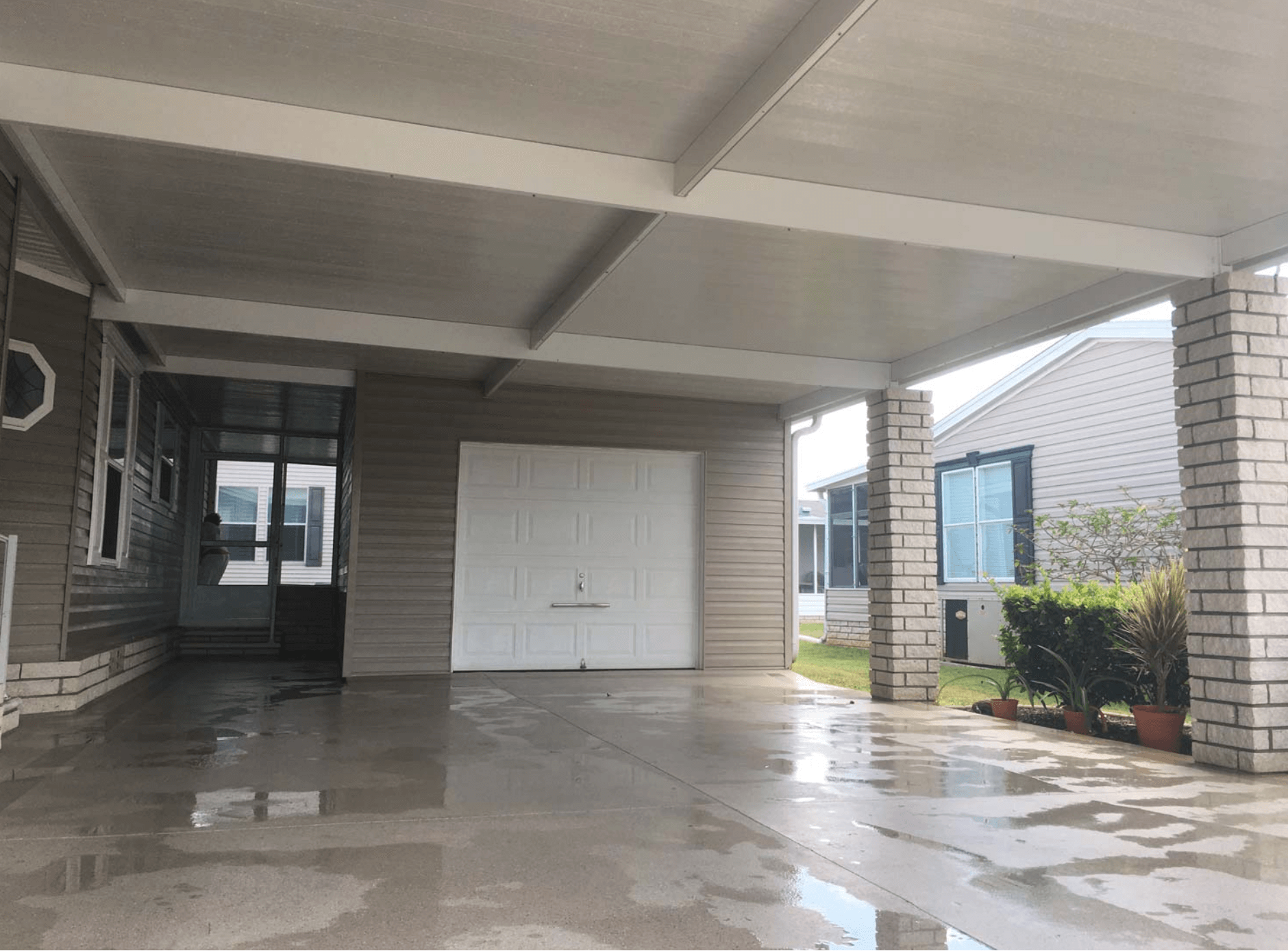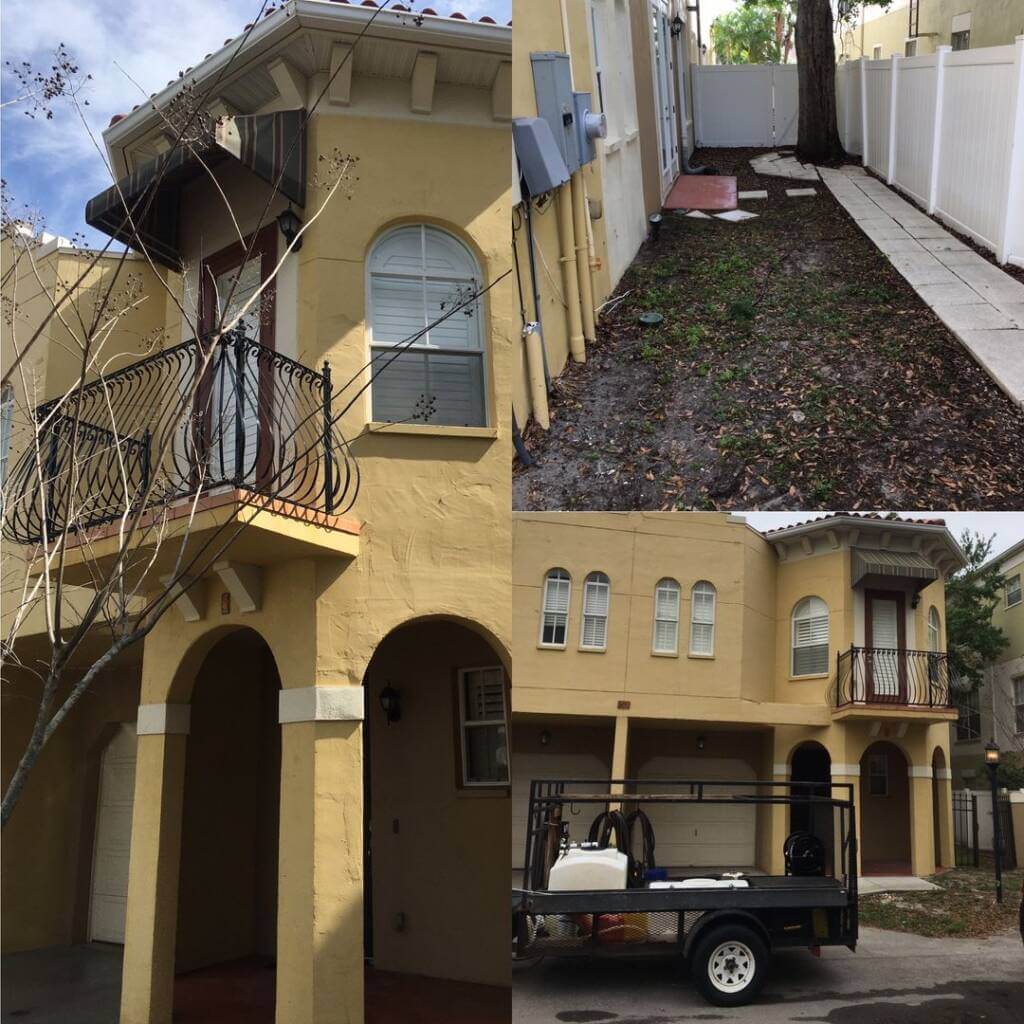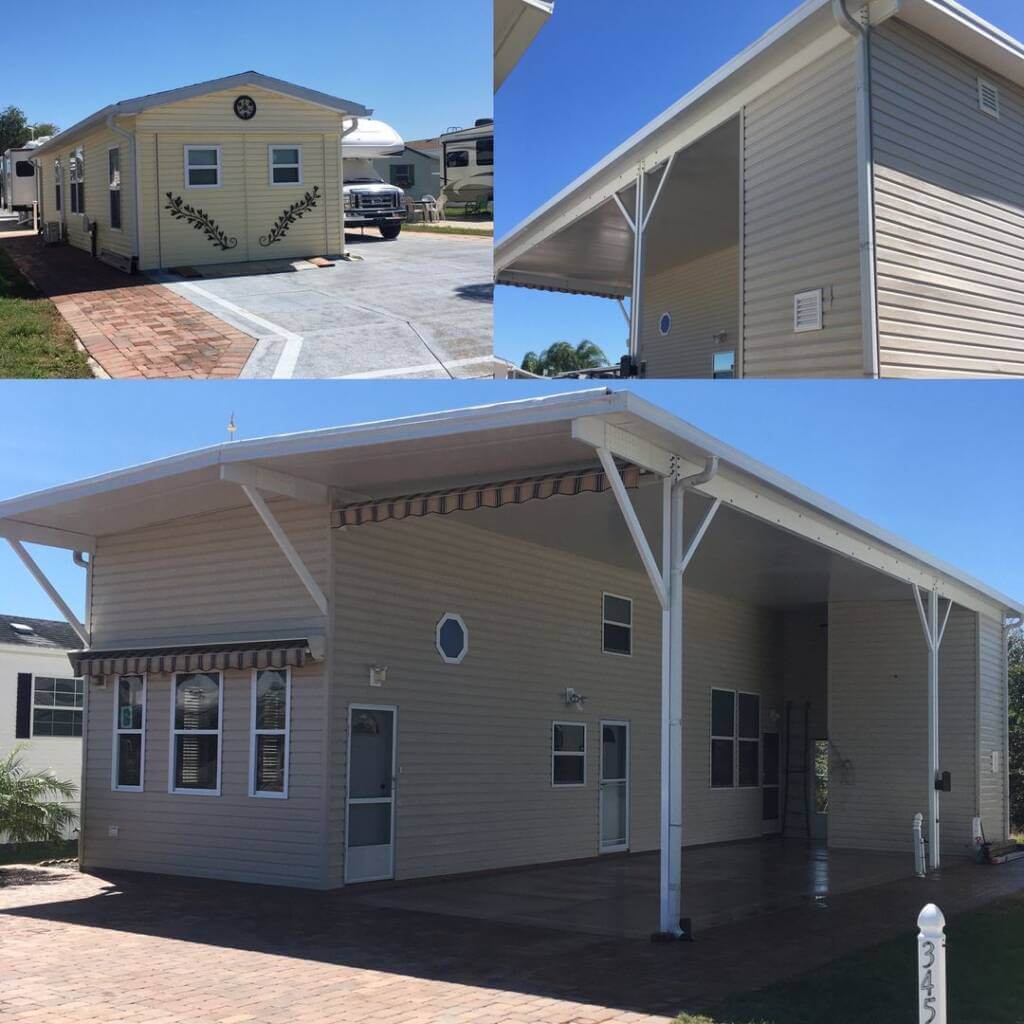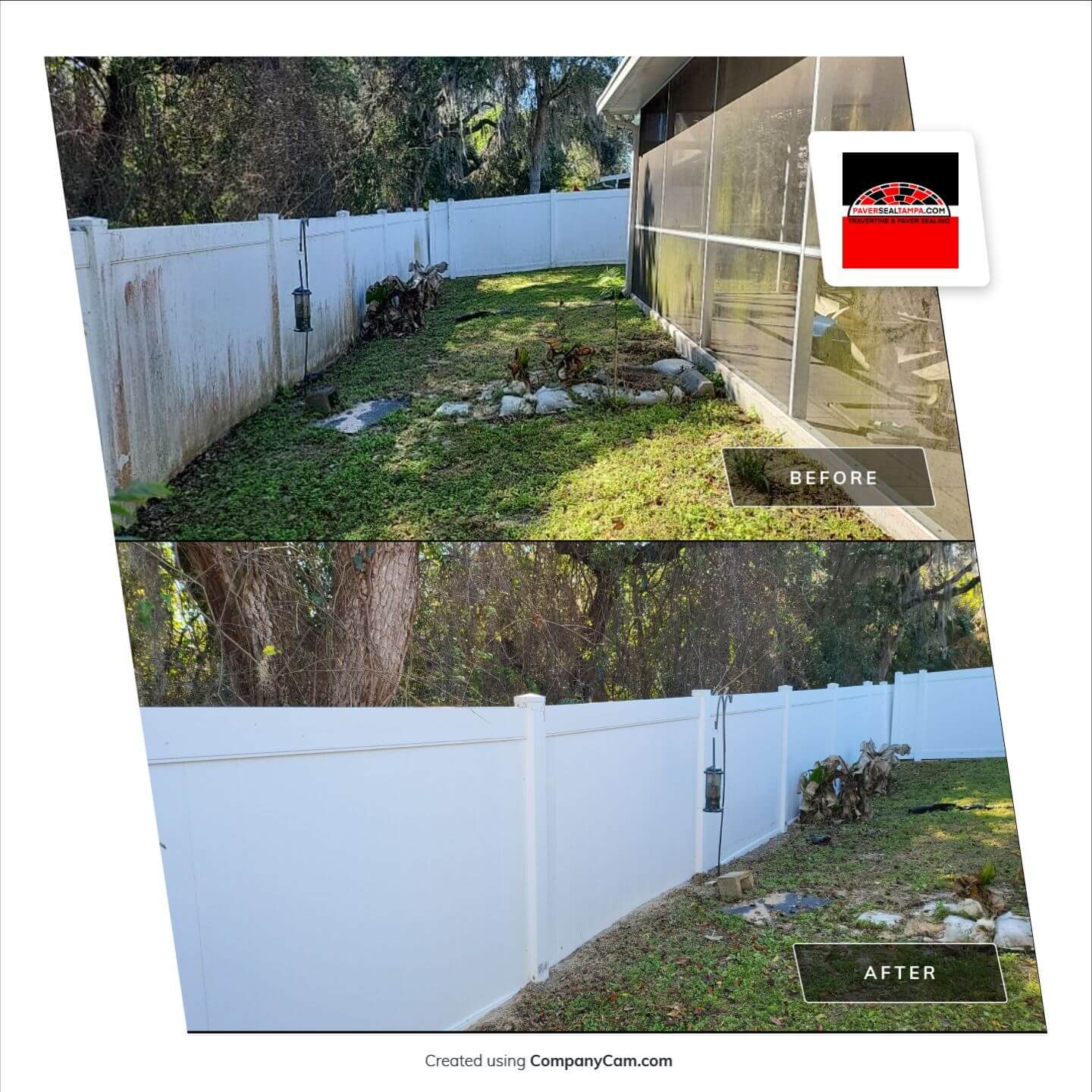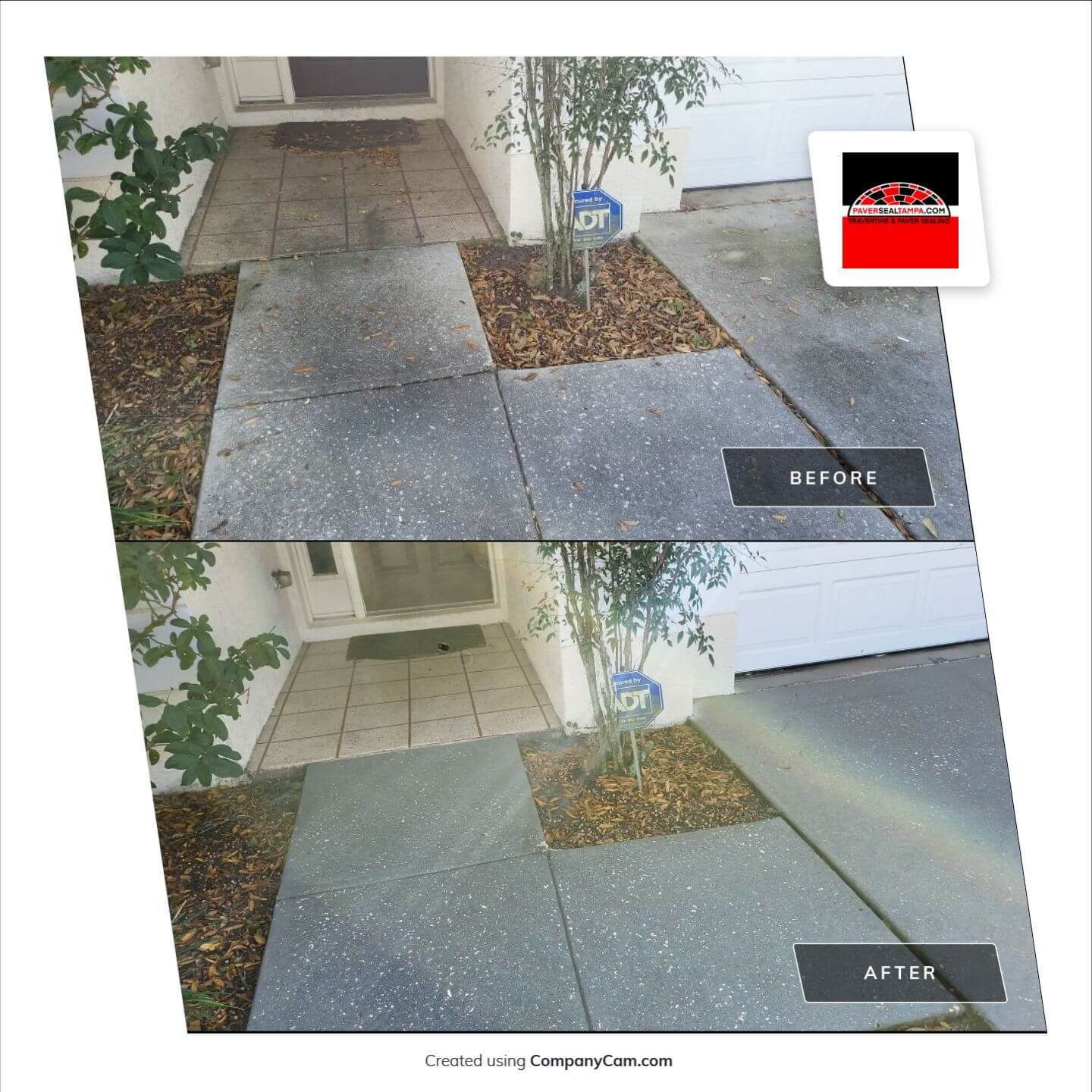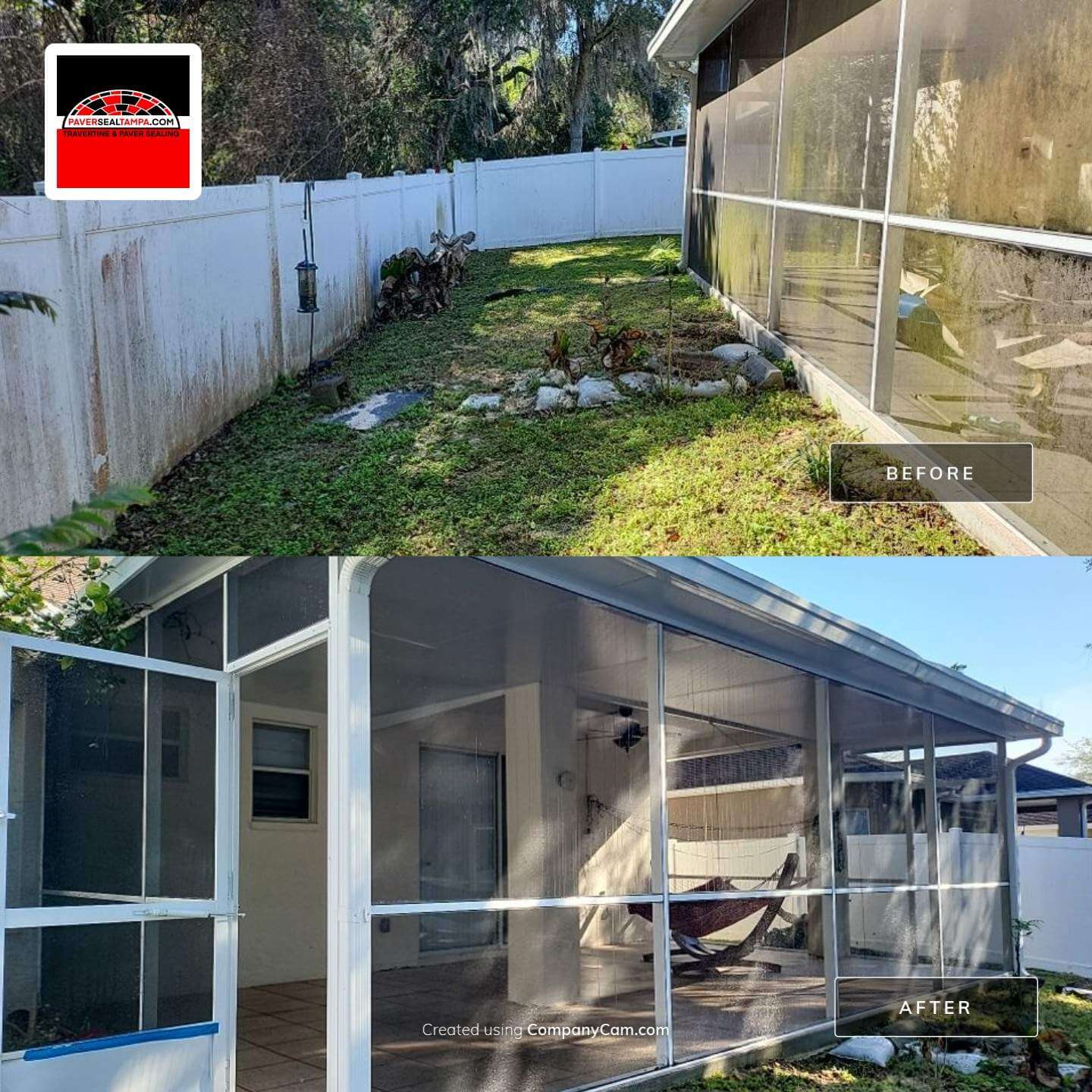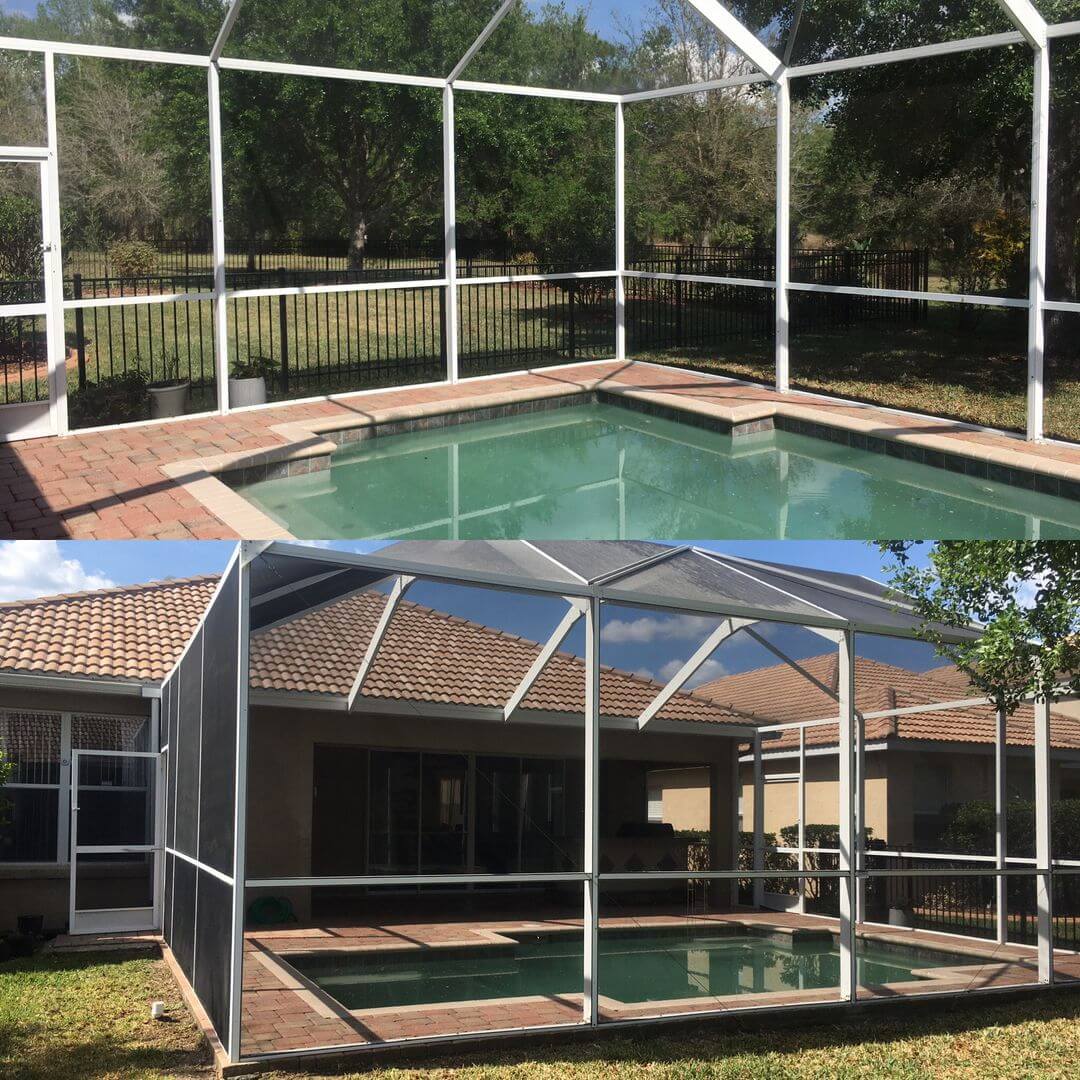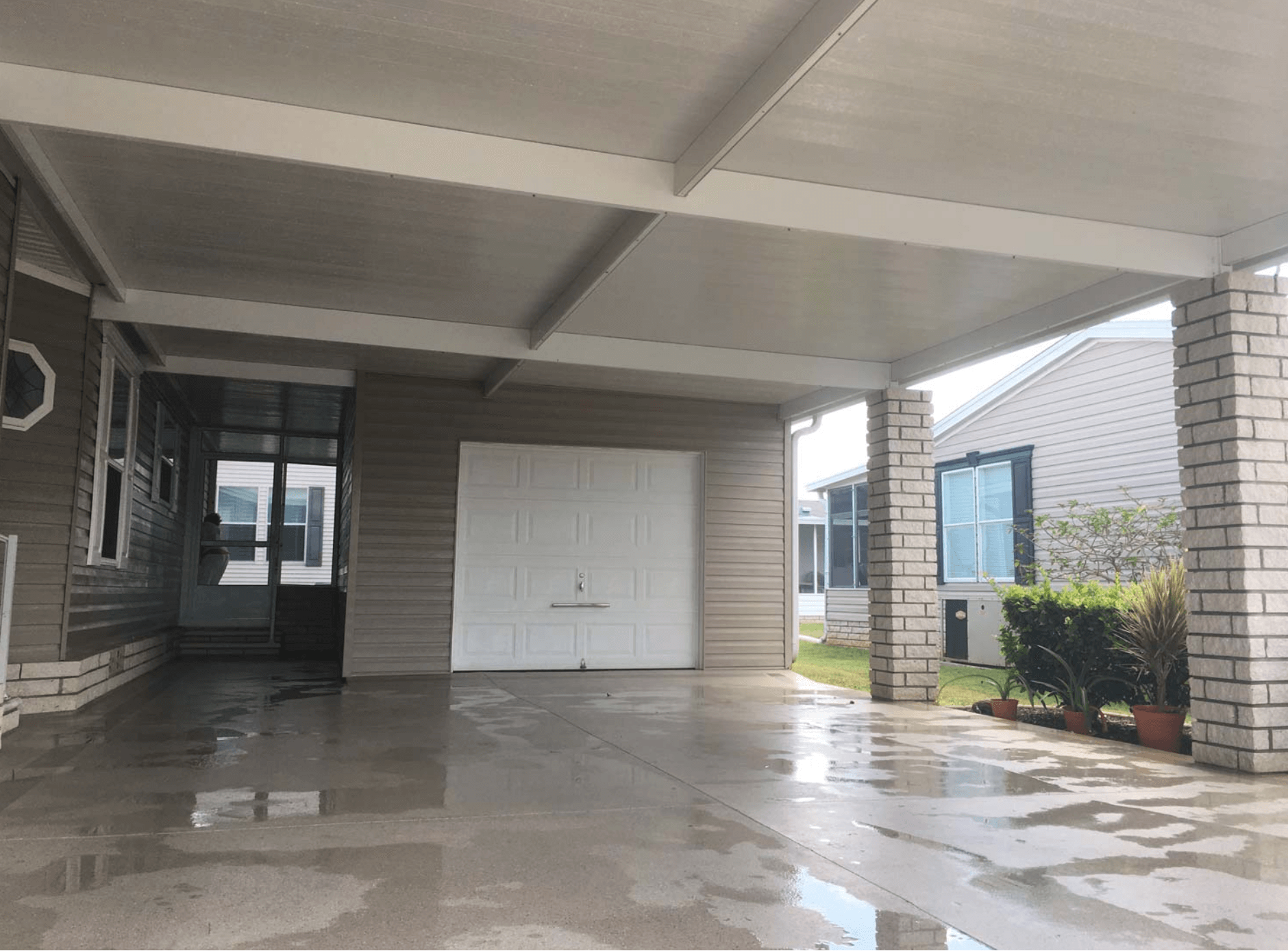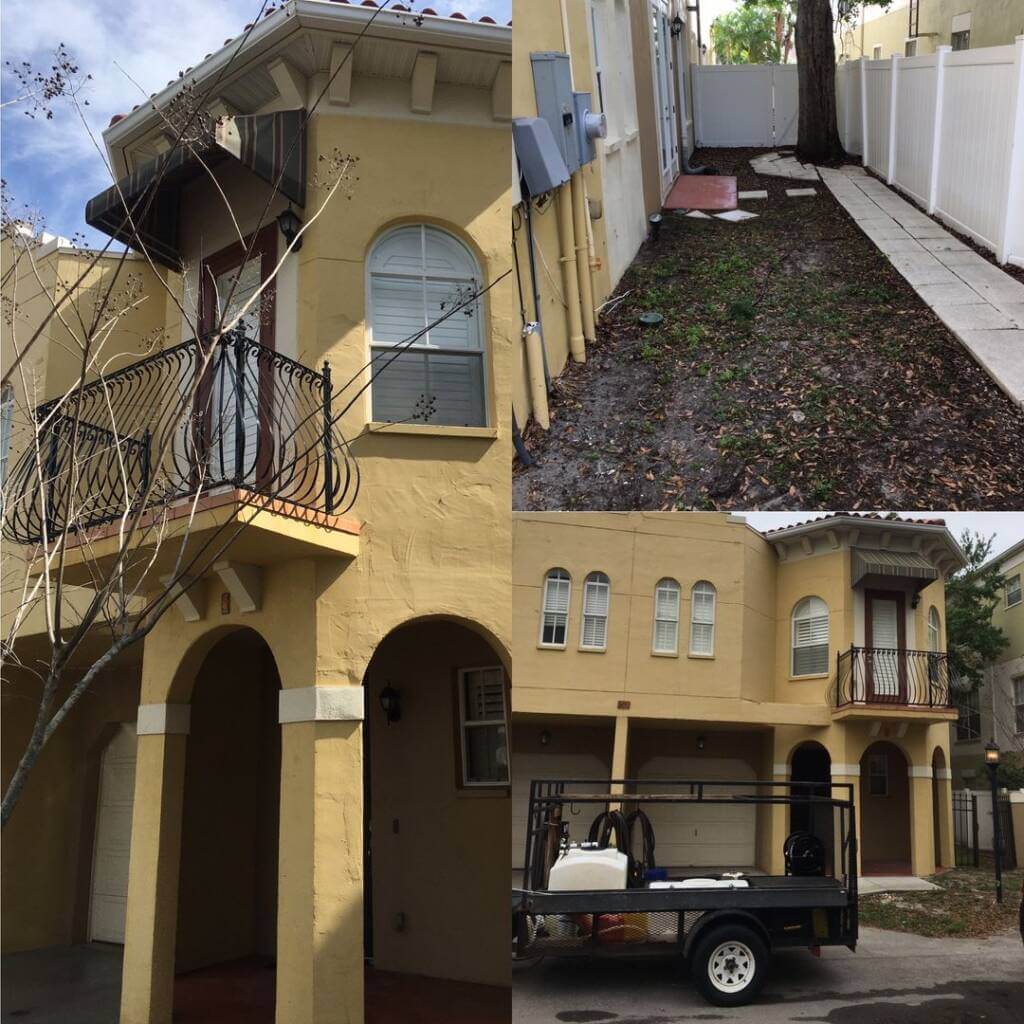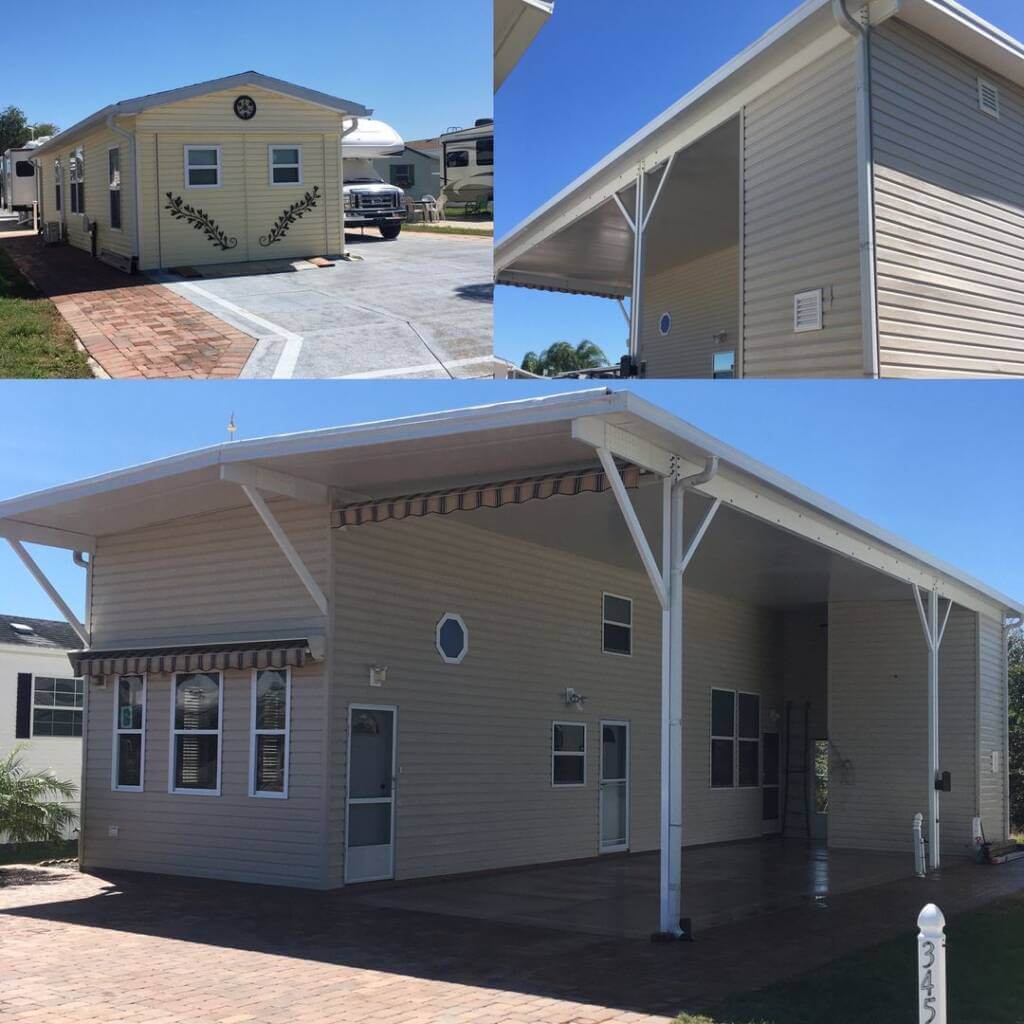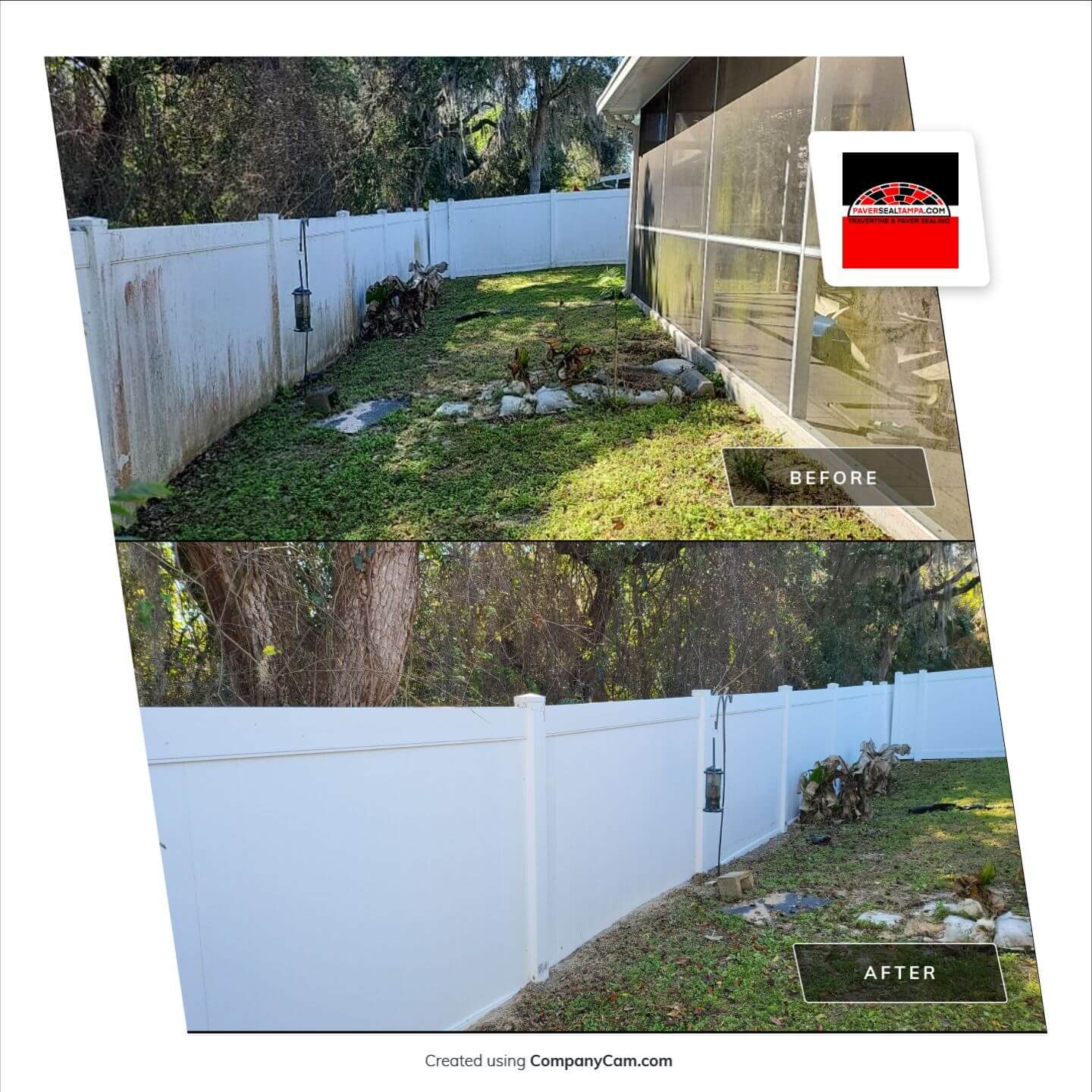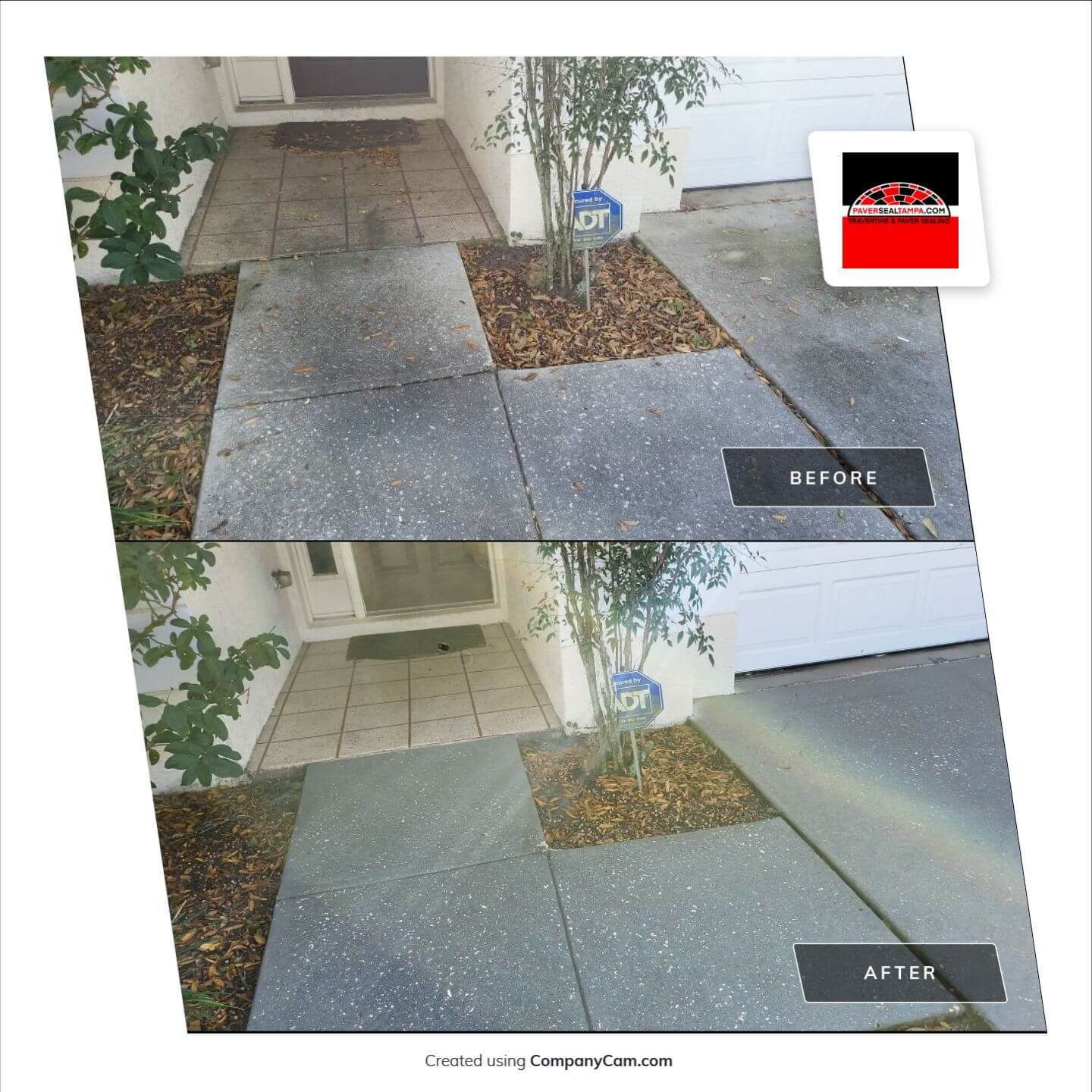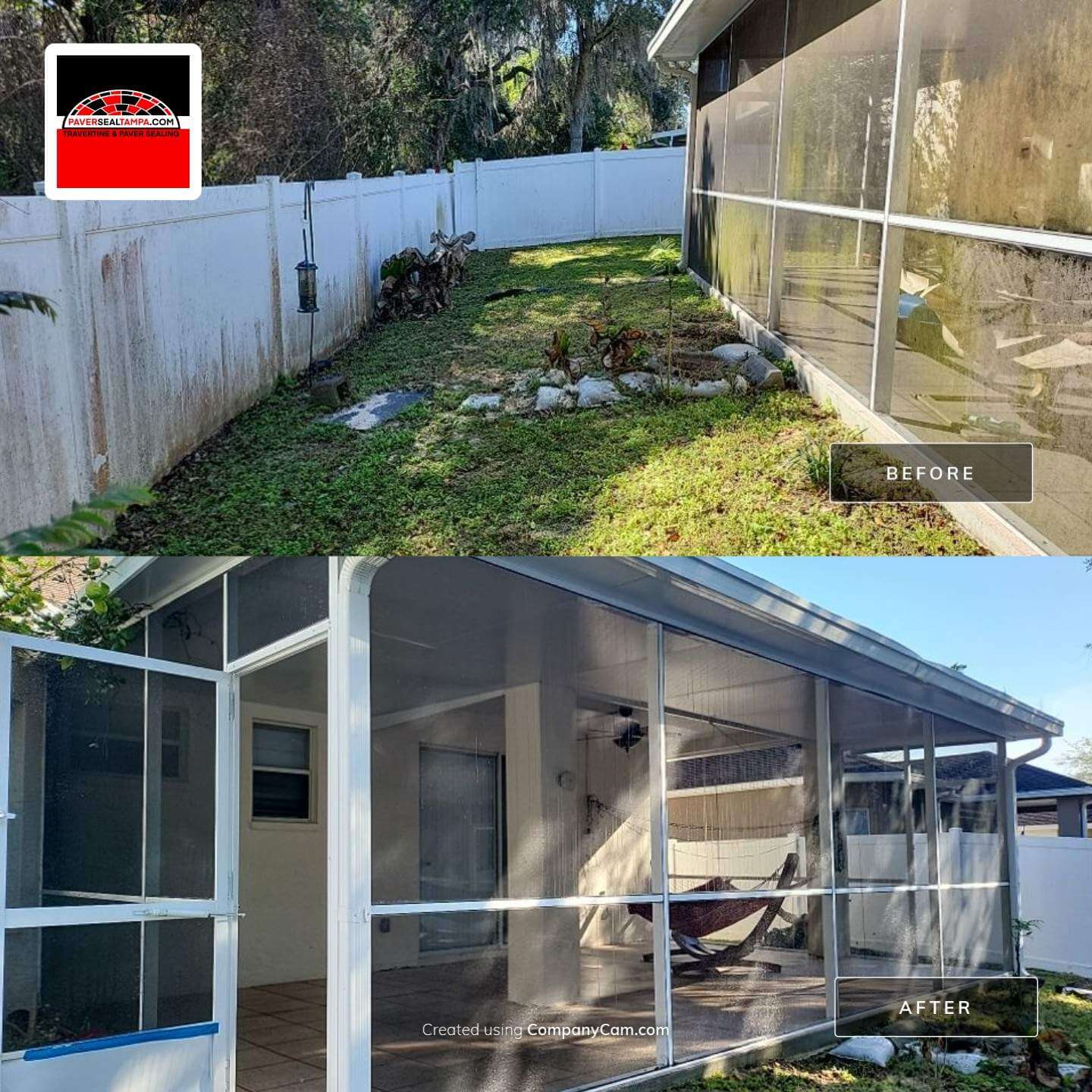 Get An Affordable Pressure Washing Quote Today!
At Paver Seal Tampa we strive to exceed expectations and deliver a final product that we are proud of… And you will be too! Contact our office today to get a FREE quote for your next project