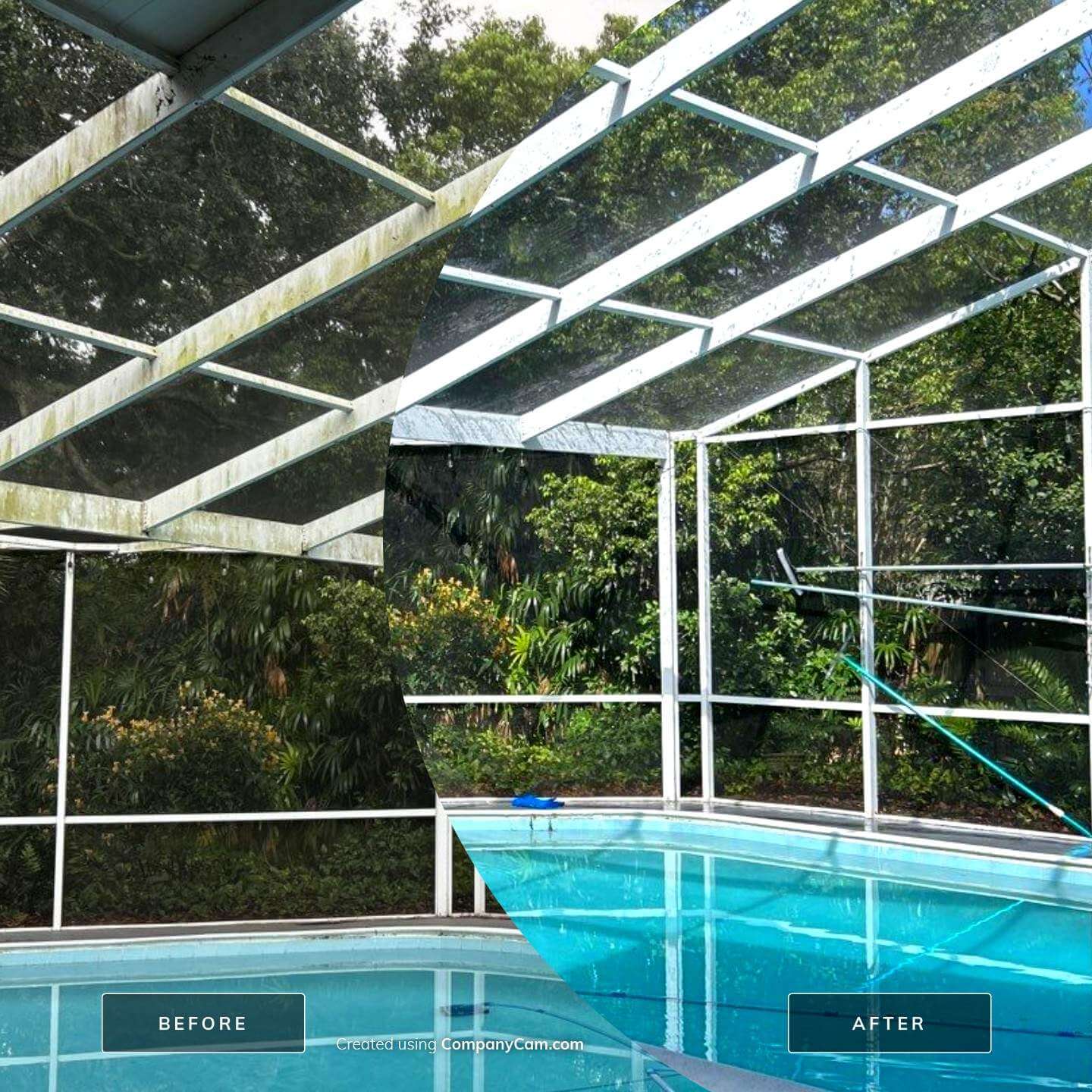 Top Power Washing Concerns in 2023: Addressed and Explained
What Problems Can Power Washing Cause?
Discover answers to common concerns about power washing as we provide expert solutions tailored for quality pressure cleaning services in the vibrant Tampa Bay area.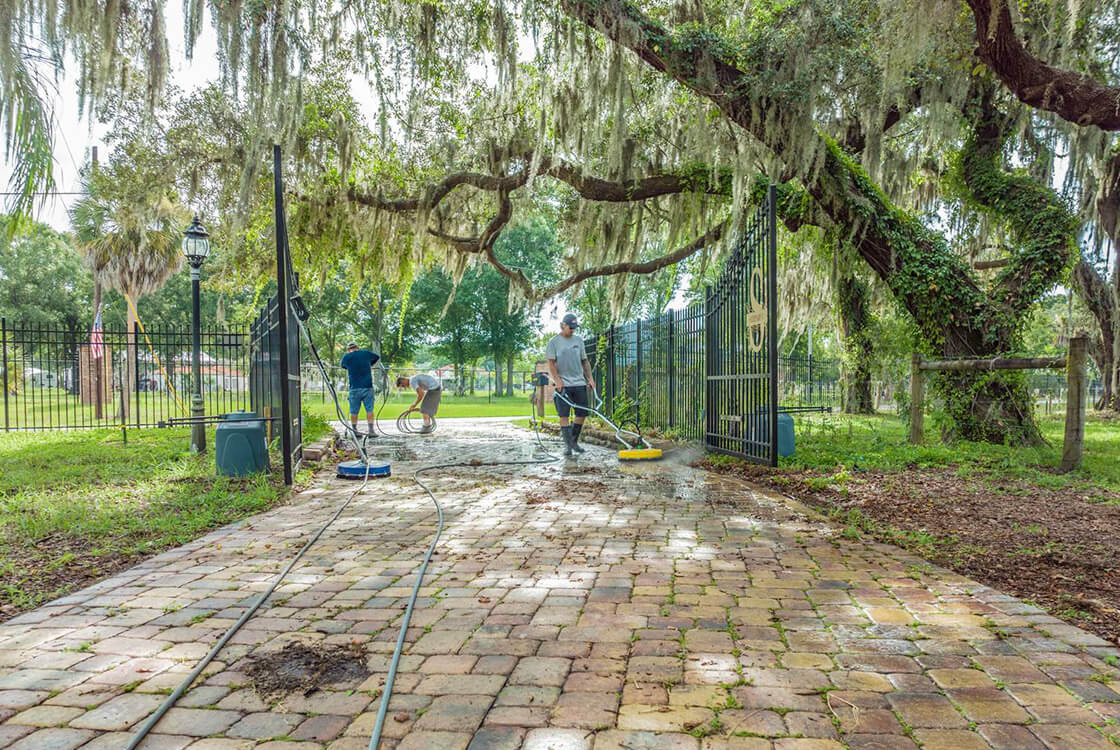 Can power washing cause surface damage?
Yes, power washing can cause surface damage if not performed with care. However, our experienced team utilizes calibrated equipment and precise techniques to ensure safe and effective cleaning without compromising the integrity of your surfaces. Trust our professional power washing services to deliver exceptional results without harming your property.
What about water conservation and the environmental impact of power washing?
We prioritize both water conservation and environmental responsibility in our power washing practices. By utilizing eco-friendly detergents and implementing low-pressure techniques, we minimize water waste while still achieving outstanding cleaning outcomes. Experience efficient and environmentally conscious power washing that revitalizes your surfaces without compromising the planet.
Will power washing affect surrounding vegetation?
We understand the importance of preserving your landscaping. Prior to power washing, we take the necessary precautions to protect surrounding vegetation. Whether through covering or wetting the plants, we ensure their safety while effectively cleaning your surfaces. Rest assured that our thorough approach keeps your plants unharmed and your property looking its best.
How frequently should power washing services be scheduled?
Regular maintenance through power washing is recommended to keep your surfaces in optimal condition. Factors such as surface type, weather conditions, and dirt accumulation influence the ideal frequency. Rely on our experts to assess your specific needs and provide tailored recommendations for a maintenance schedule that ensures consistently clean and appealing surfaces.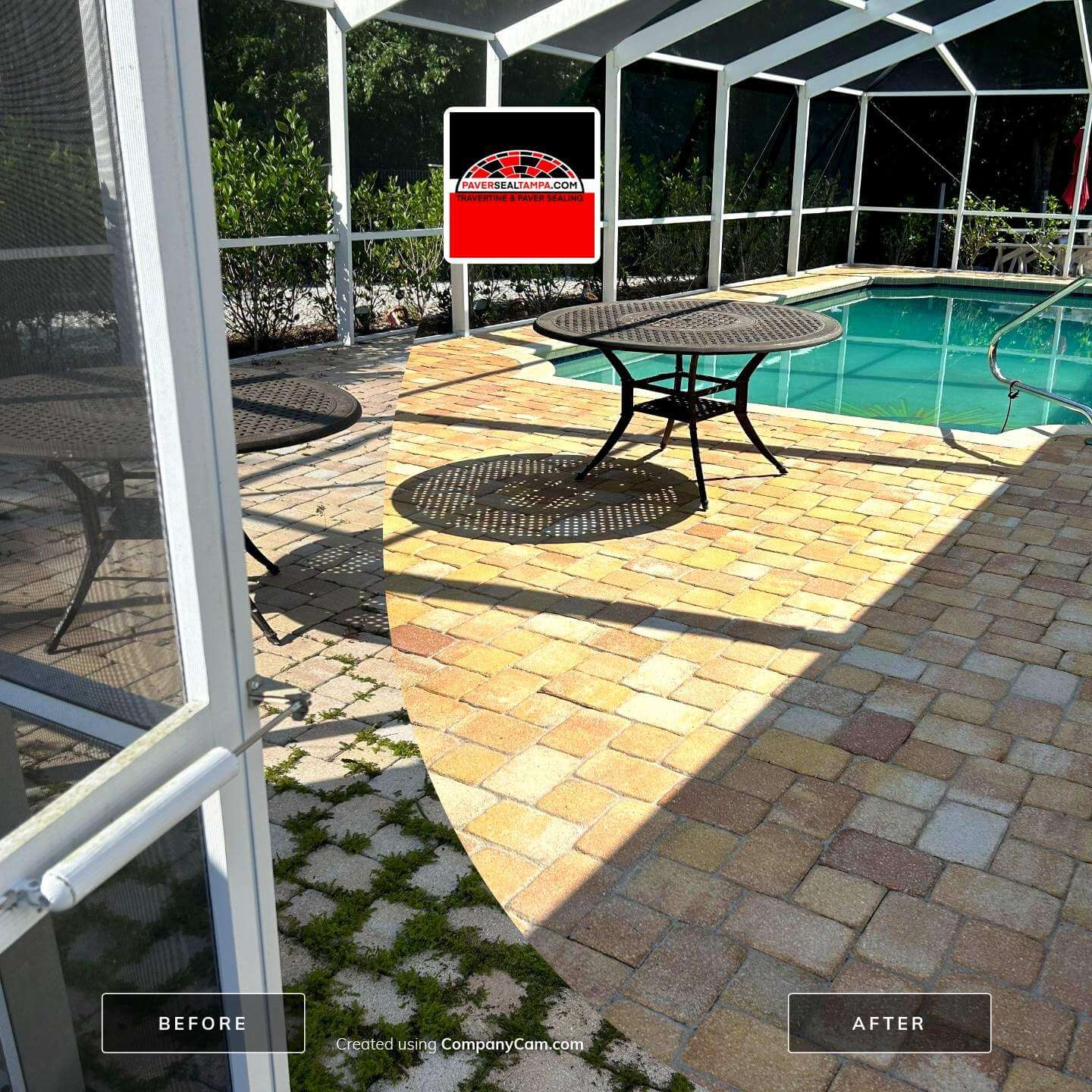 How effective is the power washing process?
Our professional power washing services deliver outstanding results, effectively removing stubborn stains, mold, and dirt from your surfaces. With advanced techniques and state-of-the-art equipment, we guarantee thorough cleaning that restores the original beauty of your property. Experience the power of our expertise in achieving transformative outcomes. 

Learn more about our pressure washing process by checking out this link to our pressure washing service page.
What about pricing and the value for money in power washing services?
Transparency is key to us when it comes to pricing. Our rates are determined based on factors such as surface area, project complexity, and additional services required. Consider the long-term value of our professional power washing services, including time and effort saved, superior results compared to DIY approaches, and extended longevity of your surfaces. Invest in our services to enhance and protect the beauty of your property.

Fill out a form on our contact page or give us call to get your exact cost on any exterior power washing services.

Also Learn more about cost and pricing factors related to paver and hardscape sealing in this comprehensive guide to paver seal pricing.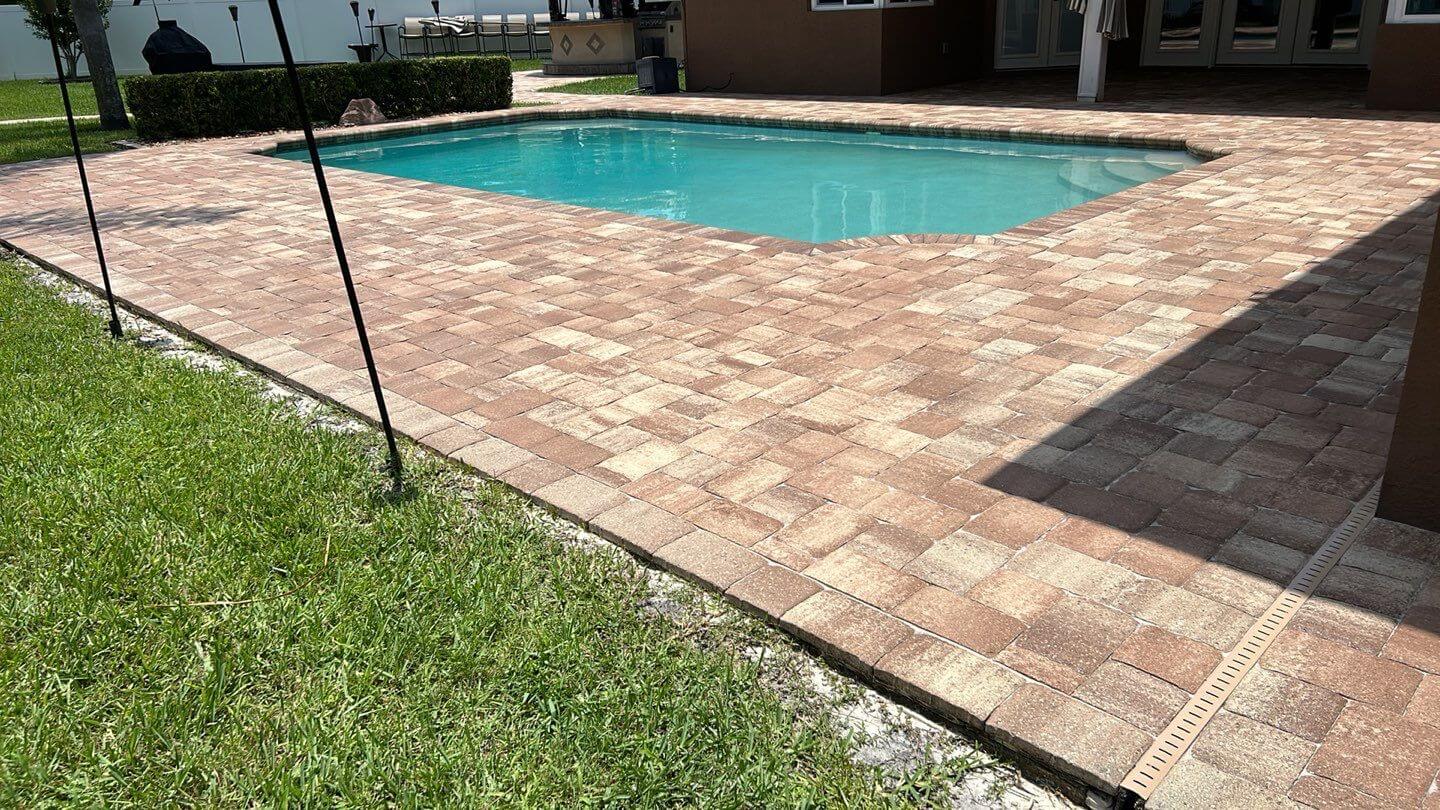 Are there customer reviews and testimonials for power washing services?
Absolutely! Our satisfied customers have witnessed remarkable transformations through our power washing services. Visit our homepage to read their testimonials and view stunning before-and-after photos. Join our delighted customers and experience the exceptional results firsthand. Trust our expertise and commitment to customer satisfaction.

Our reviews are also available on Google Maps Business Listing. Check us out!
Power Washing Concerns in 2023: Addressed and Explained
For effective and safe power washing services in the Tampa Bay area, rely on our expert solutions. Contact us today to experience the power of our tailored cleaning methods. Let us rejuvenate your property, ensuring the longevity and pristine appearance of your surfaces through our professional power washing services.
Expert Solutions for Effective Pressure Washing in the Tampa Bay Area
At Paver Seal Tampa we strive to exceed expectations and deliver a final product that we are proud of… And you will be too! Contact our office today to get a FREE quote for your next project