Maintenance Plans
One of the most important aspects of our service is providing all our clients with excellent maintenance and protecting your investments indefinitely.

Routine maintenance is critical for the longevity of your sealer and the pavers they protect. In Florida yearly cleaning for your exterior surface is a must no matter what the surface is!

We have developed comprehensive yearly subscription maintenance plans to provide an affordable and efficient way to provide our clients peace of mind ensuring their hardscapes look amazing all year long!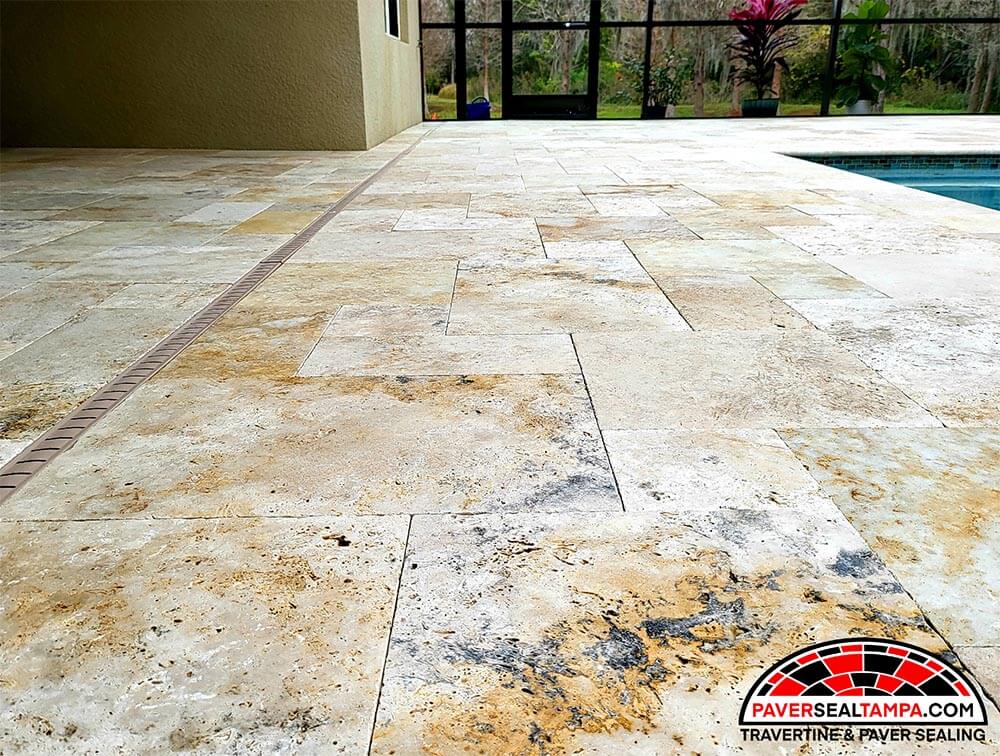 A Maintenance Plan That Actually Maintains The Beauty Of Your Pavers
Enrolling in a maintenance plan for your residential or commercial hardscapes has its advantages. Our maintenance plans are custom tailored to your property, and cover all aspects of cleaning, sealing, and maintaining your pavers. Enrolled customers can expect the following:
4 or 6 visits scheduled per year
Paver cleaning and sealing services
Set it and forget it scheduling
Weed and mold treatments every visit
Discounts on other exterior cleaning
The flexibility to modify plans annually
Peace of mind knowing your hardscapes always look their best
Interested in a maintenance plan for your property? Contact our office today for a complimentary quote!