Maintenance Plans
One of the most important aspects of our service is providing all our clients with excellent maintenance and protecting your investments indefinitely.

Routine maintenance is critical for the longevity of your sealer and the pavers they protect. In Florida yearly cleaning for your exterior surface is a must no matter what the surface is!

Paver Seal Tampa can take care of your home's routine exterior maintenance.   As you know, pressure washing is an integral part of maintaining your property.  Mold, mildew, algae, organic matter and other contaminants, not only damage paint and other materials, but over time, can create an unhealthy environment for you and your family.

We offer not only maintenance for pavers, but also offer exterior cleaning to help your home look amazing all year long!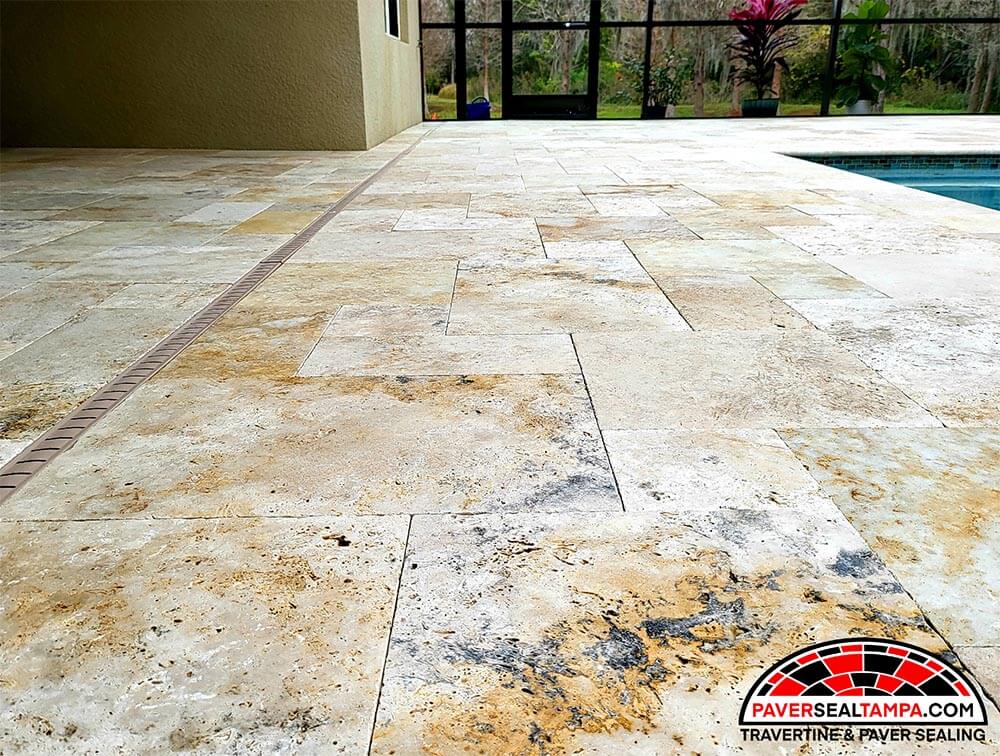 Maintain The Beauty Of Your Pavers and Your Home's Exterior
From your hardscape cleaning to your home's exterior, we can help with the upkeep. Concrete surfaces: Sidewalks, patios, etc, Buildings up to 3 stories, Screen Enclosures, Pavers, Fencing, Balustrades, Fountains, and More.  We can keep your surfaces looking great all year long, and take the work and worries out of your hands.

Interested in a maintenance for your property? Ask about our Gold Clean and Platinum Seal Services.

Contact our office today for a complimentary quote!