Excellence and Value
Welcome to our Excellence and Value page! At Paver Seal Tampa, we are committed to providing exceptional customer service and delivering outstanding value in every aspect of our paver and travertine sealing services. We understand the importance of not only meeting but exceeding your expectations, and we strive to ensure that your experience with us is nothing short of outstanding.

Our team consists of highly trained professional paver sealing technicians who possess the expertise and skills to handle all types of sealing jobs. They are equipped with the best tools and equipment in the industry, allowing them to deliver superior results efficiently and effectively. We stay up to date with the latest advancements in sealing technology to ensure that we offer you the most effective solutions for your specific needs.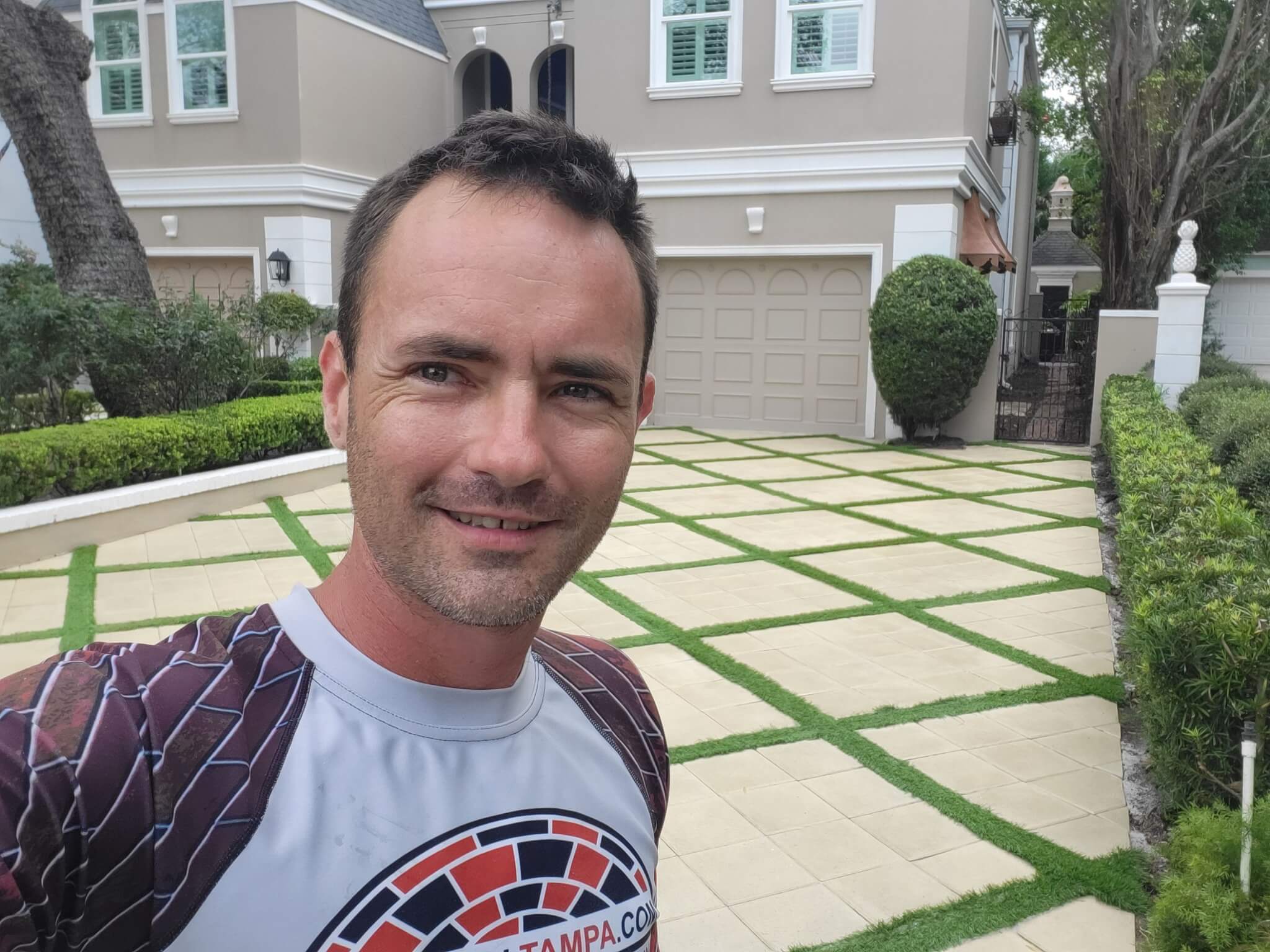 When it comes to sealing options and outcomes, our team is backed by expert knowledge and years of experience. We understand that every project is unique, and we take the time to assess your surfaces, considering factors such as material type, environmental conditions, and desired outcomes. This enables us to recommend the most suitable sealing options that will enhance the appearance and longevity of your paved areas.

In addition to our expertise, we offer sealing warranties to provide you with peace of mind. Our warranties cover various aspects of sealer failure on unsealed stones we seal, ensuring that you are protected in the event of issues with sealer failure. We stand behind our work and are dedicated to addressing any concerns of hazy, yellowing, peeling or flaking sealer.

We also emphasize the importance of long-term maintenance to preserve the beauty and integrity of your paved surfaces.  By following a comprehensive maintenance routine, we can extend the lifespan of your sealed surfaces, saving you time and money in the long run.

At Paver Seal Tampa, excellence and value are at the core of everything we do. From our exceptional customer service and trained professionals to our top-of-the-line equipment and expert knowledge, we aim to provide you with the best possible experience and results. Choose us for your paver and travertine sealing needs, and discover the true meaning of excellence and value.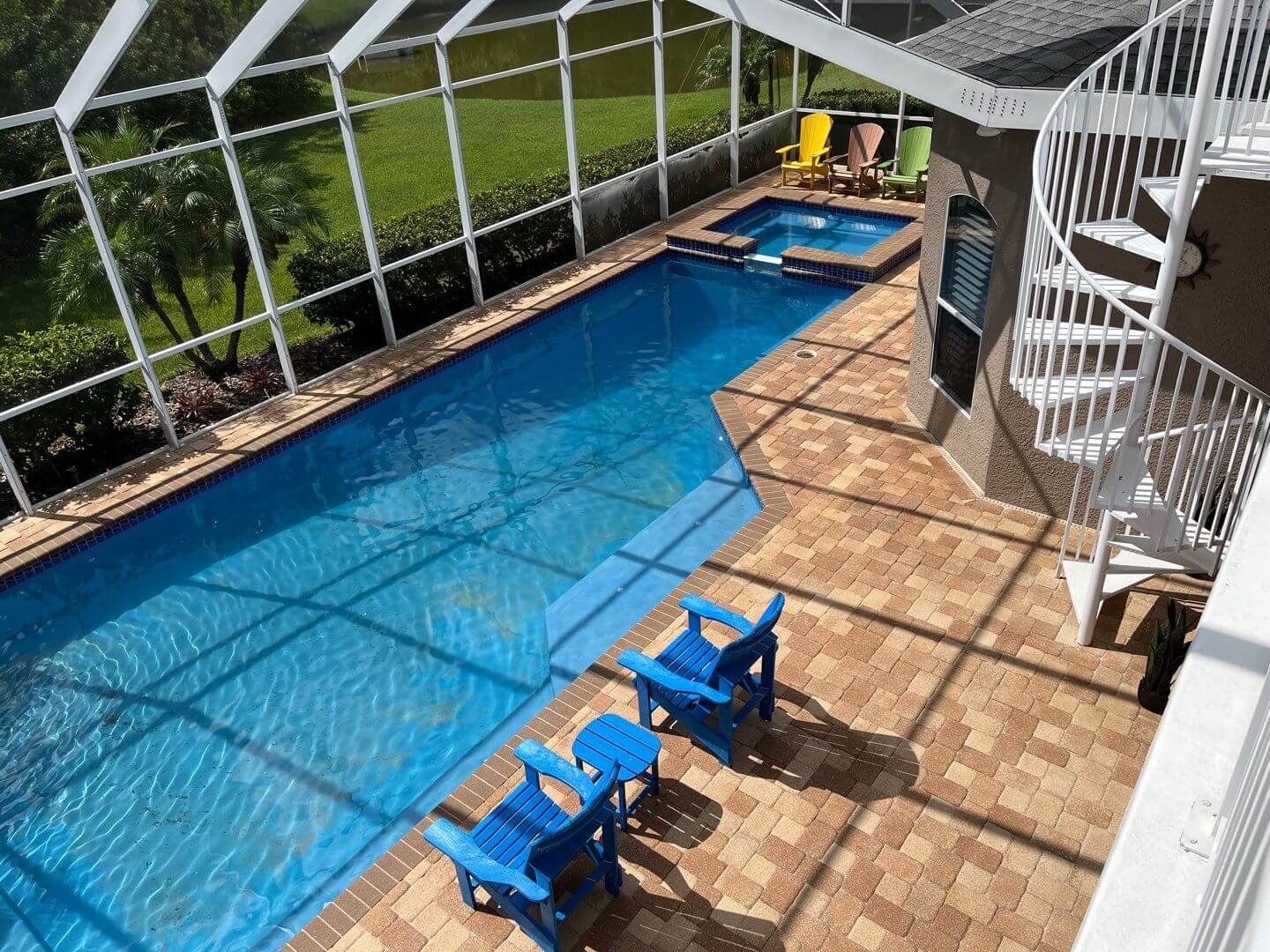 Feel free to contact us today with any questions or to schedule a service. We look forward to serving you and delivering excellence and value beyond your expectations!
Service You Can Trust!
At Paver Seal Tampa we strive to exceed expectations and deliver a final product that we are proud of… And you will be too! Contact our office today to get a FREE quote for your next project