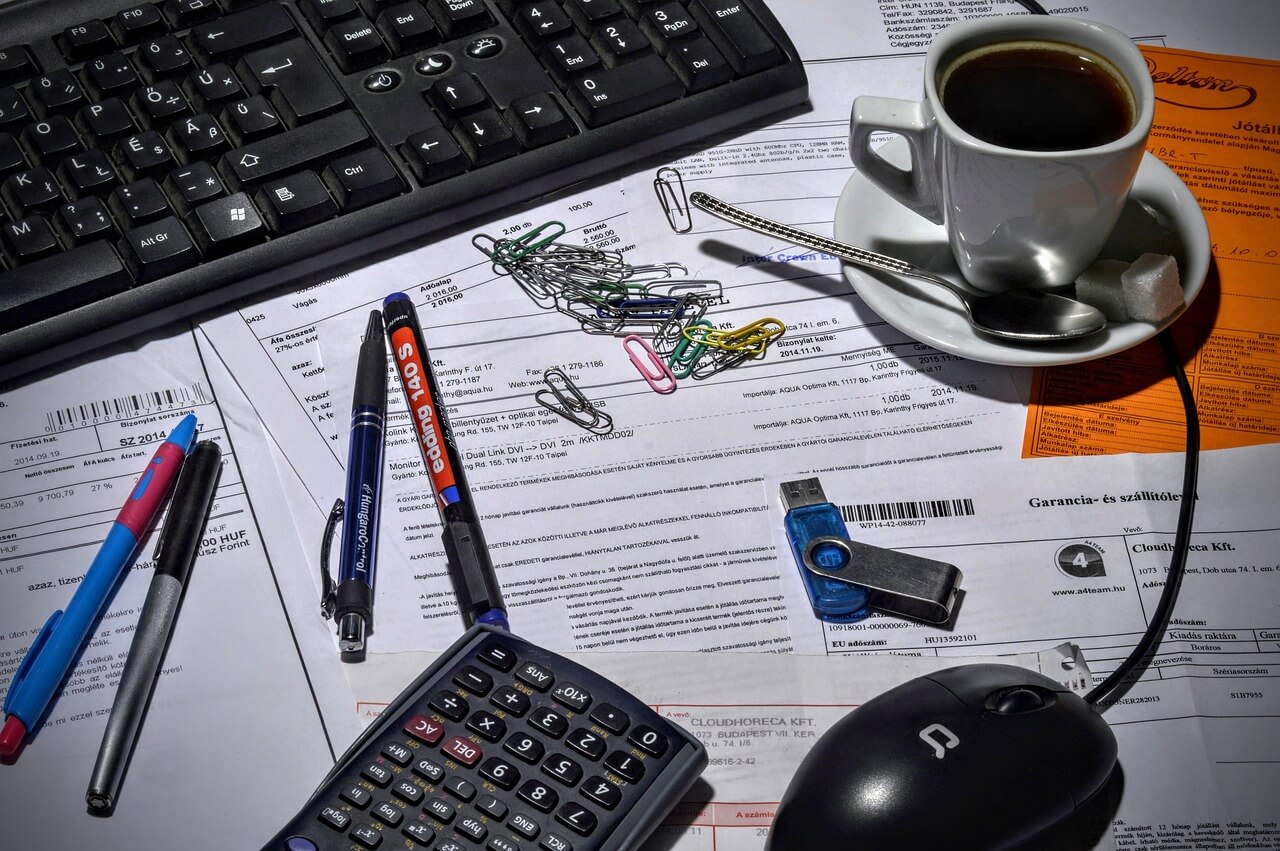 How To Find The Best Paver Sealing Companies Near You
Tips to Finding the Best Paver Sealing Companies… Let's Go!
If you're looking to enhance the lifespan and appearance of your paver driveway, patio, or walkways, sealing them is a crucial step. However, finding a reliable paver sealing company can be a daunting task, considering the multitude of options available. In this guide, we will provide you with valuable insights and tips to help you narrow down your search and find the best paver sealing company near you.
Choosing a Paver Sealing Company:
When selecting a paver sealing company, consider the following:
Look for experienced companies that have a track record in the industry

Ensure they use high-quality sealers specifically designed for your type of pavers or natural stone 
Tips for Choosing the Right Paver Sealing Company:
To find a reputable and high-quality paver sealing company, follow these tips:
Thoroughly research potential companies, read reviews, and check credentials

Ask for references, video testimonials or examples from past customers work

Don't hesitate to ask questions and request a written estimate before making a final decision
Finding Professional, Trustworthy Companies Near You:
To locate trustworthy companies in your local area, consider the following factors:
Check for a solid reputation in the community with positive reviews from satisfied customers

Verify that the company is licensed and insured to ensure professionalism

Seek recommendations from friends, family, or conduct online research for specialized companies
Researching Reviews and Recommendations:
When researching products or services, reviews and recommendations play a crucial role:
Go beyond star ratings and delve deeper into detailed reviews

Ask others who have already used the service for their input and insights
Communicate with the Company:
Talk to the office or technician about any concerns or questions you may have before hiring them:
Inform the company about any areas requiring special attention, such as heavily trafficked, hazy white or stained areas

Send photos to assist the company ahead of them coming out for an estimate

Any concerns should be addressed with transparency and professionalism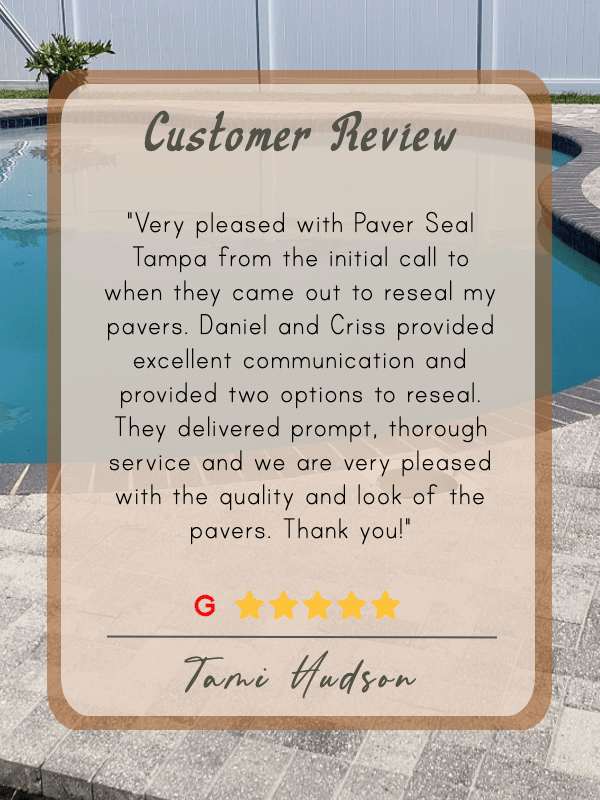 Selecting the right paver sealing company can make all the difference in achieving a job well done and avoiding constant repairs. By conducting thorough research, reading reviews, and seeking recommendations, you can find a trustworthy and experienced specialist in your area. Additionally, communicating about your pavers adequately for the paver sealing service ensures a smooth and efficient process. Armed with this knowledge, you can confidently choose a company that will provide the highest quality of service and give your pavers the protection they deserve.
Unmatched Experience
At Paver Seal Tampa, we have years of experience in helping to restore your property's pavers. We are an honest, hard-working team who make your satisfaction our top priority. If you are looking to regain that eye-popping curb appeal for your home, get in touch with our family owned and operated company today for a complimentary estimate.