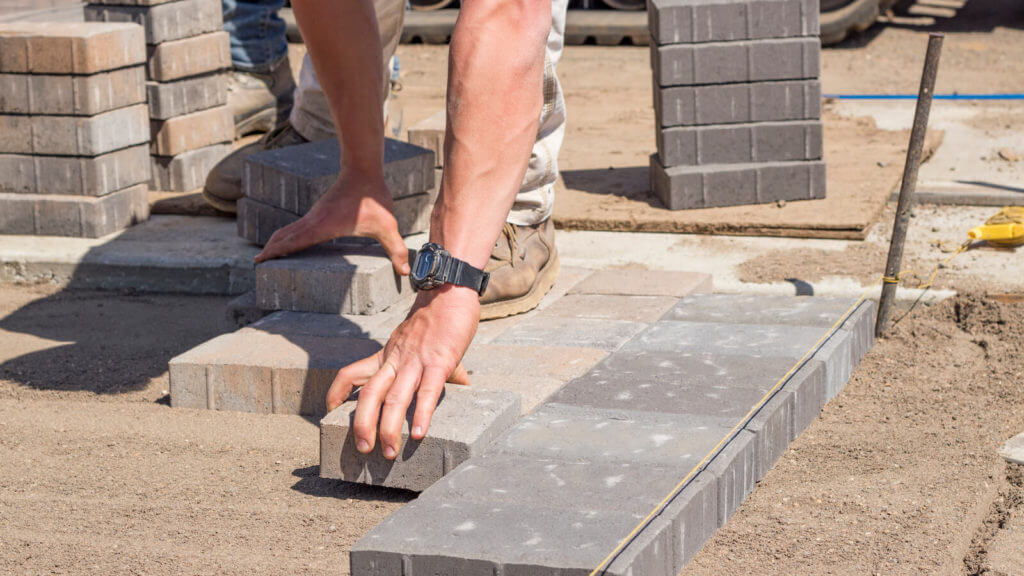 Should I Let My Paver Installer Seal My New Pavers?
Are Paver Installers Really The Best Option For Sealing New Pavers?
As homeowners, we invest time, effort, and resources into creating beautiful outdoor spaces that enhance the aesthetics and functionality of our properties.
When it comes to enhancing the look and longevity of your pavers or hardscape surfaces, sealing is the final touch that can make a significant difference.
But who should you trust to perform this crucial task?
Is your paver installer the best choice for sealing your new pavers?
In this article, we'll explore the pros and cons of letting the installation company handle the paver sealing job.
The Pros of Using Your Paver Installer for Sealing.
Familiarity with Your Pavers: One of the advantages of hiring your paver installer for sealing is their familiarity with the specific type and quality of pavers they installed.
They have firsthand knowledge of the materials used and the installation process, which can be beneficial when selecting the right sealer.
Convenient and Efficient: Opting for your installer to handle the sealing job can be convenient. They are already on-site, and this can streamline the process, potentially saving you time and hassle.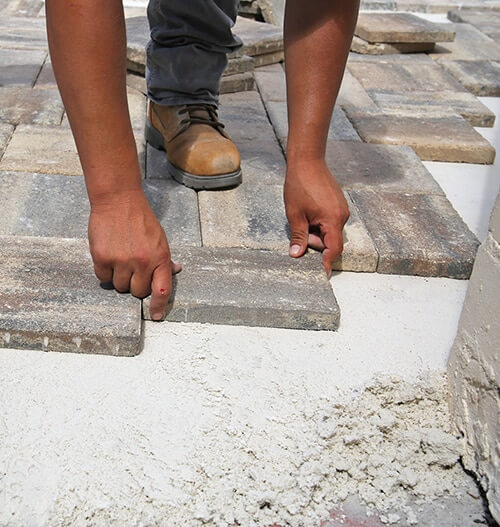 The Cons of Using Your Paver Installer for Sealing.
Lack of Specialization: While your paver installer is undoubtedly skilled at laying pavers, their expertise might not extend to sealing. Sealing is a distinct skill that requires specific knowledge and experience. 
For the most part, Paver installers are primarily focused on installing pavers correctly, and sealing is often an afterthought. Their attention to detail may not be as meticulous when it comes to sealing.
Limited Product Selection: Installer companies may have limited options when it comes to sealers. They might prioritize convenience over offering the best sealing solutions for your unique needs.
Potential for Costly Mistakes: Inexperienced sealing can result in over-application or improper technique, leading to a subpar finish or even damage to your pavers. Fixing these mistakes can be expensive.
Inflated Costs: Most paver installers charge considerably higher rates for sealing services compared to specialized sealing companies. 
This is often because paver installation companies understand that you've already made a substantial investment in your outdoor space. 
As a general rule, second sales or upgrades are easier to close, and most satisfied clients do not shop around or negotiate prices when considering additional services. 
Therefore, choosing your paver installer for sealing may lead to higher costs without necessarily guaranteeing superior quality.
Subcontracting to Third Parties: Many installation companies subcontract various aspects of the project to third parties, including the critical final step of sealing and protecting your hardscapes. 
This means that you are more likely to get a less specialized crew for the sealing job. 
The subcontracted crew may not have the same level of expertise and dedication to sealing as a specialized sealing contractor, potentially resulting in a lower-quality finish.
Third parties may also lead to accountability issues should warranty work be required.
Warranty Considerations: Paver manufacturers often recommend sealing to protect the vibrant colors and extend the life of your pavers. However, it's crucial to note that improper sealing can have warranty implications.
In some cases, paver warranties explicitly state that if the sealing process is not carried out correctly or if critical pre-sealing steps, such as treating Efflorescence, are neglected, the warranty may be voided.
Many paver installers, who primarily specialize in the installation process, might not possess the specialized knowledge required for proper sealing.
This lack of expertise increases the likelihood of critical steps being overlooked or skipped, potentially jeopardizing your warranty coverage.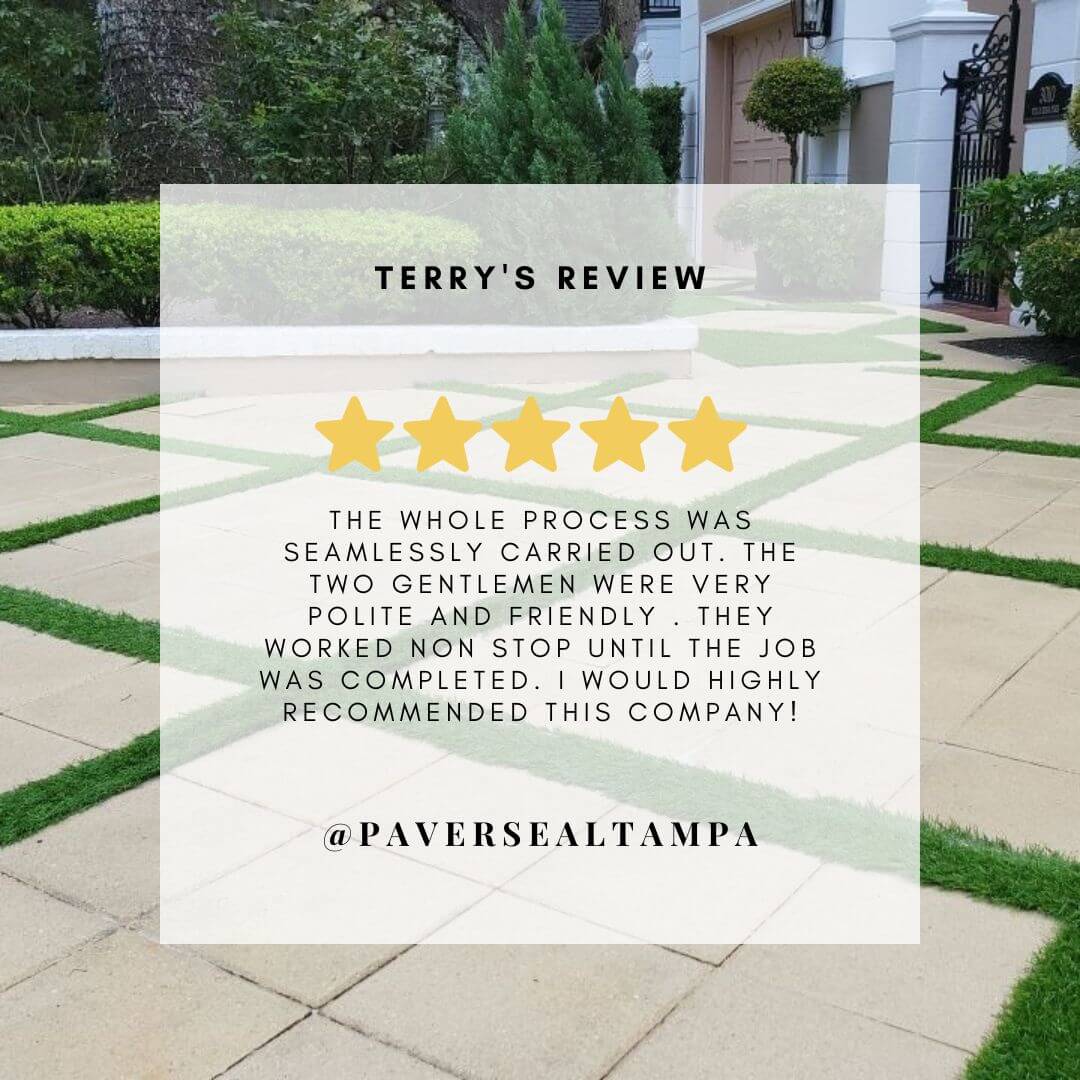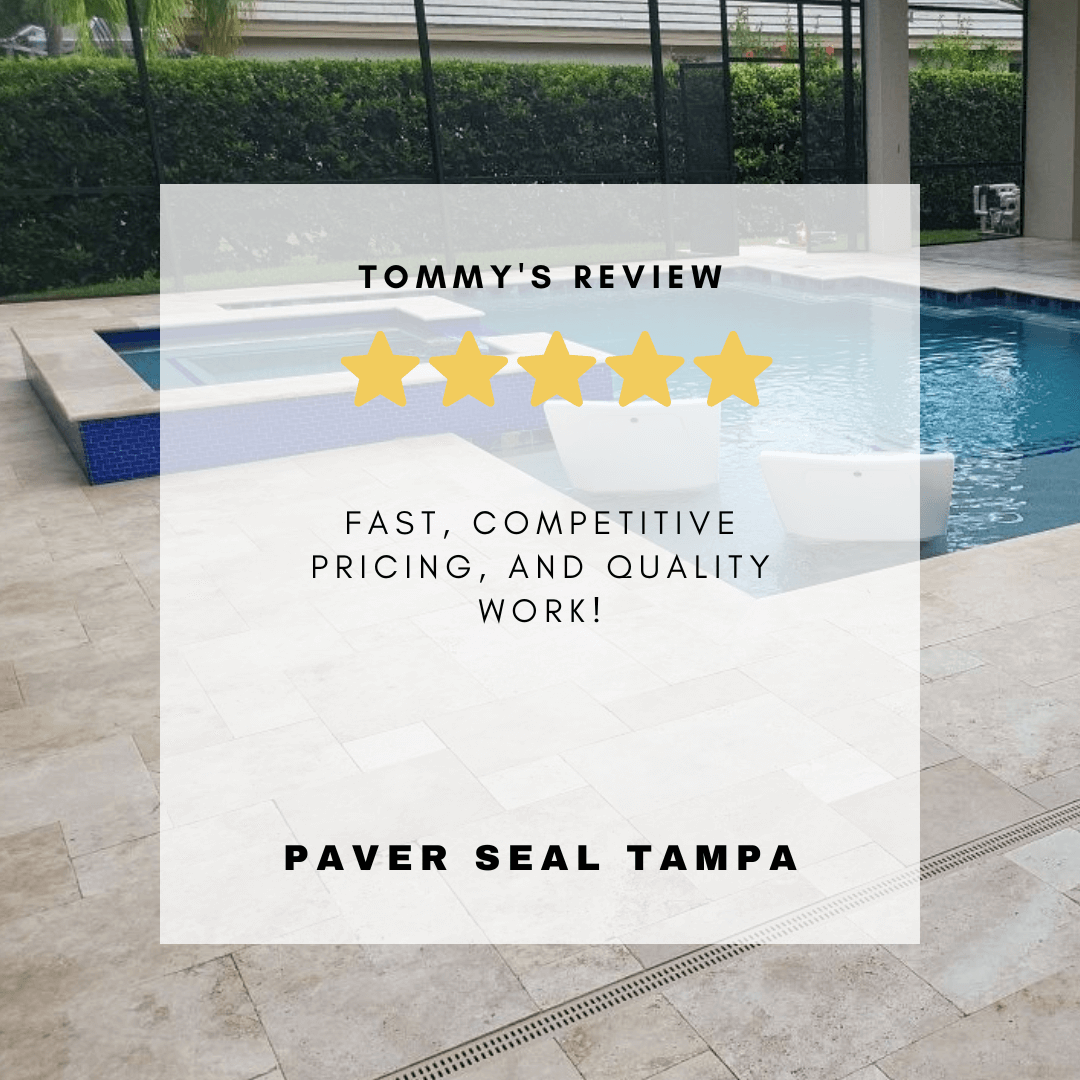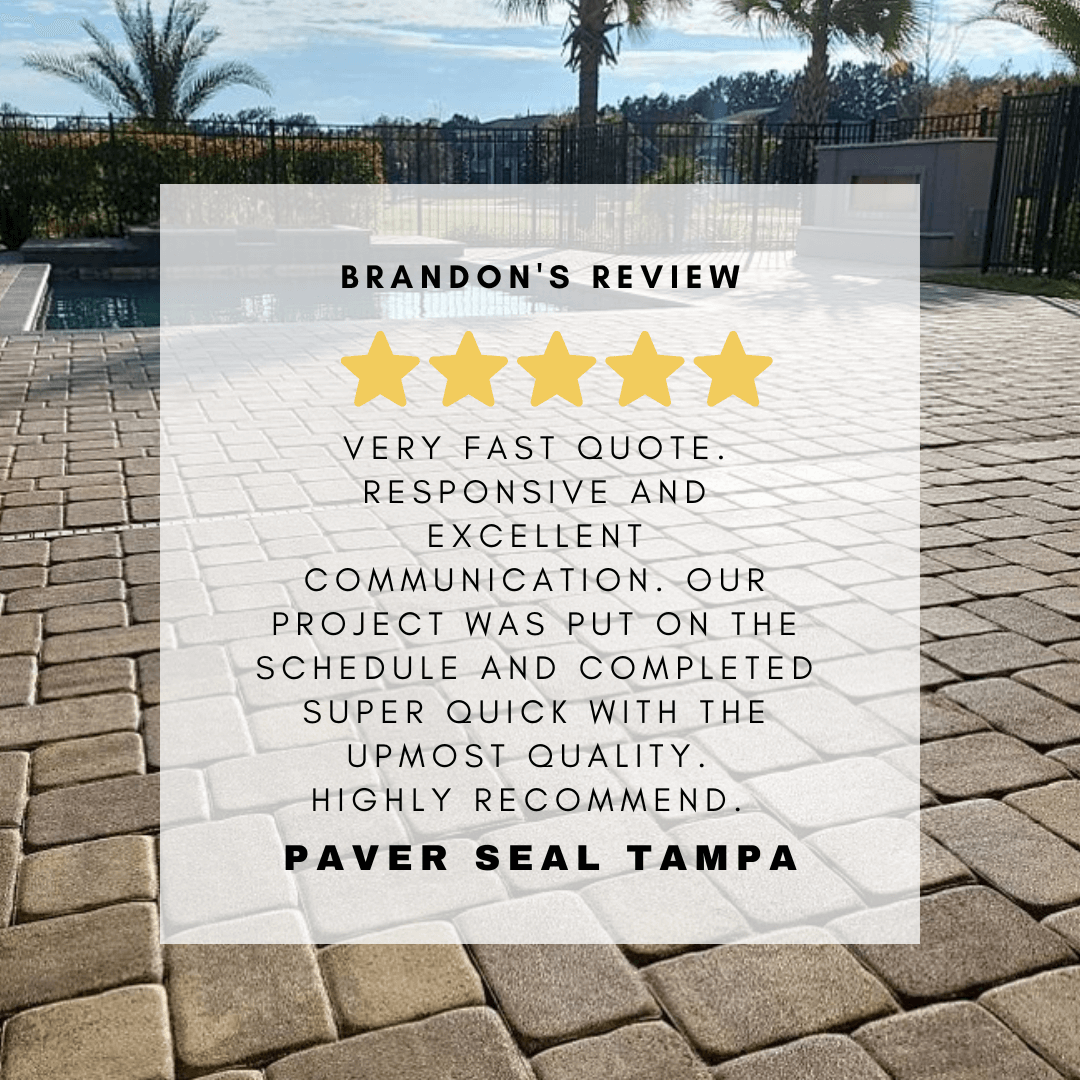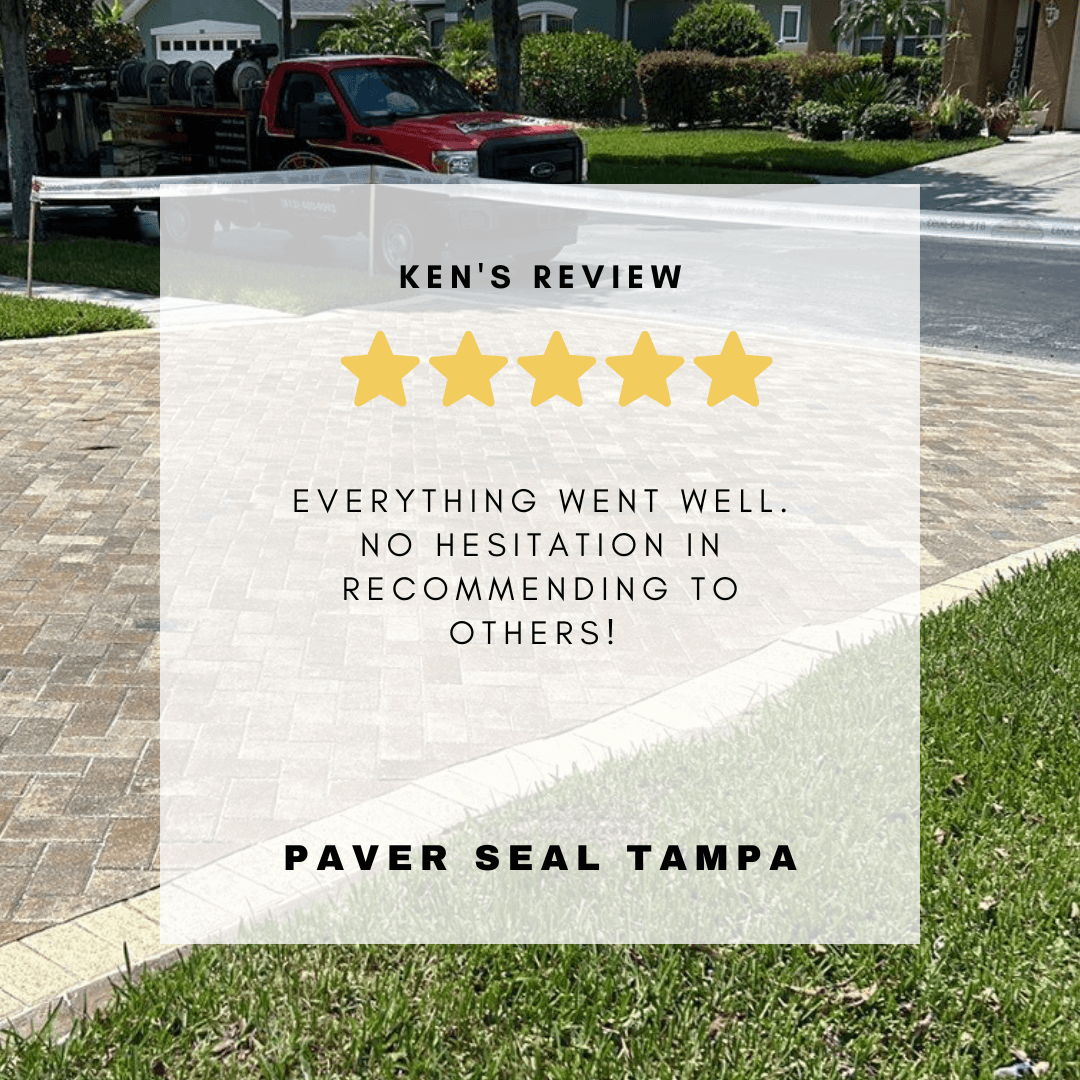 Sealing Experts May Deliver Better Results Than Paver Installers.
Deciding whether to use your paver installer for sealing your new pavers is a critical choice that should not be taken lightly. While there are advantages to choosing your installer, such as their familiarity with the project, there are also significant drawbacks.
These drawbacks include their lack of specialization in sealing, limited product options, the potential for costly mistakes, inflated costs, warranty consideration, and the risk of subcontracting the sealing work to less specialized crews.
Given the potential cost savings and higher expertise offered by specialized sealing companies, it may be a wise decision to explore other options when it comes to sealing your pavers.
Prioritize the beauty and longevity of your outdoor space by making an informed decision that ensures both quality and affordability in your sealing project. By doing so, you can enjoy the benefits of a well-sealed paver surface for years to come without breaking the bank.
Expert Sealing For Newly Installed Hardscapes
At Paver Seal Tampa, we have years of experience in helping to protect your property's pavers. We are an honest, hard-working team who make your satisfaction our top priority.
If you are looking to Protect and Maintain that eye-popping curb appeal for your home, get in touch with our family owned and operated company today for a complimentary estimate.